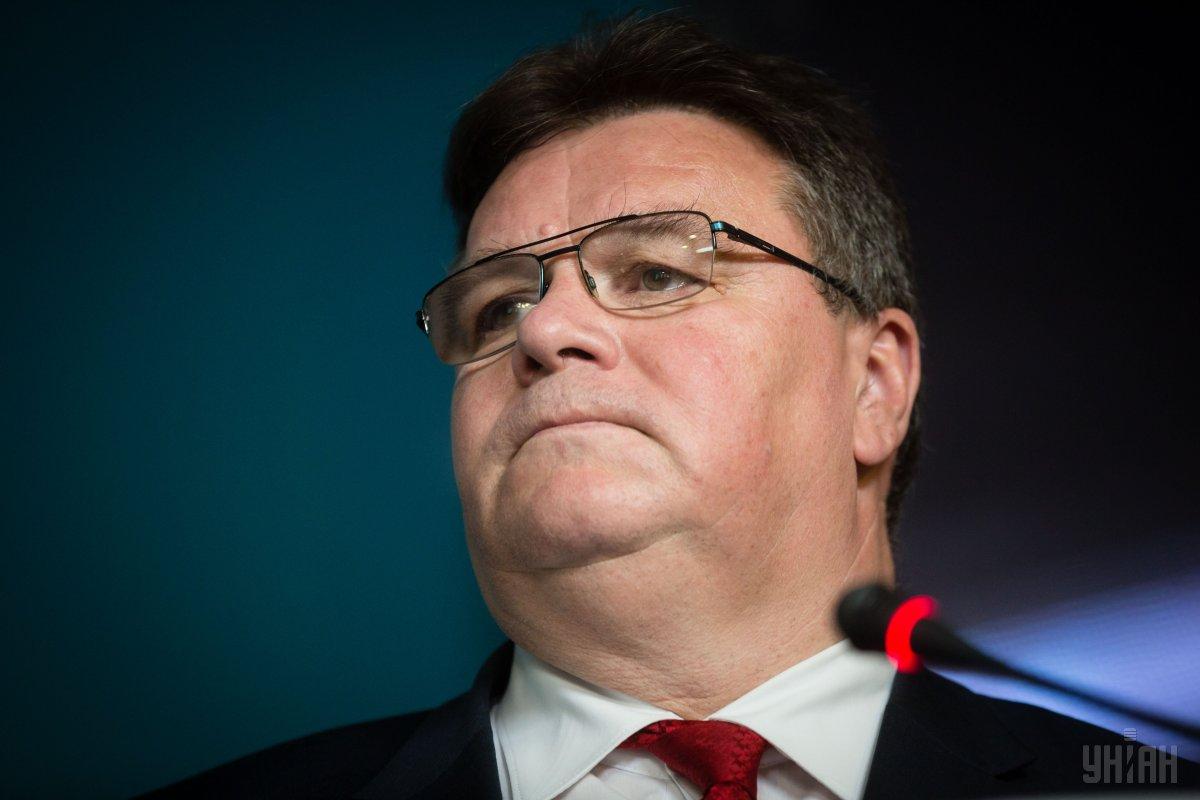 Photo from UNIAN
The European Union must do more to defend itself from Russian propaganda, Lithuanian Foreign Minister Linus Linkevicius believes.
"It would be naive to believe that only Eastern European countries would be exposed to direct or indirect influence on the part of Moscow," Linkevicius told Germany's Neue Osnabrücker Zeitung, Presseportal.de reports.
Lithuanians see the problem more realistically. "In the West, Russia's informational influence is still underestimated," the top diplomat stresses.
Read alsoThe West must learn from Ukraine's experience of dealing with Russian provocateurs – media
Lies are a "powerful weapon," Linkevicius told the NOZ.
"Europe has to arm itself better against Russia's information war," he said.
Some EU partners are too naïve toward Russian foreign policy, the minister believes, speaking in favor of maintaining robust sanctions against Russia.