UK bans Russia from military equipment exhibition
13:33, 17 February 2015
World
Britain has decided not to allow Russia to participate in the DSEI international exhibition of military equipment, which will be held in London, Deputy Director General of Russian state corporation Rostec Dmitriy Shugaev has said on the Echo of Moscow radio station.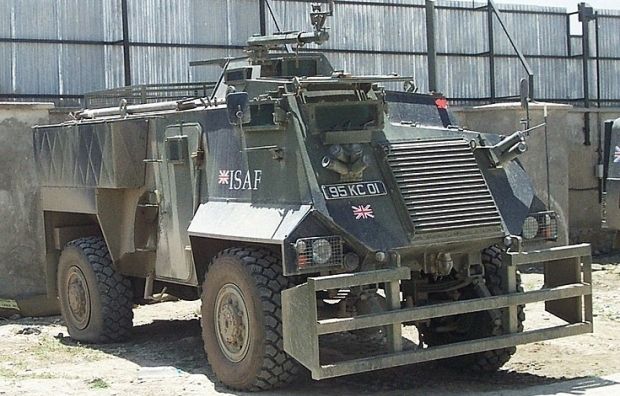 Photo from military-vehicle-photos.com
"This year, the British DSEI-2015 Exhibition will take place without the presentation of Russian arms developments. We have received a refusal to participate. We are not welcome at this exhibition," Shugaev said in an interview.
The DSEI-2015 exhibition of modern weapons systems will be held in London on September 15-18 and will be devoted primarily to land-based military equipment.
If you see a spelling error on our site, select it and press Ctrl+Enter