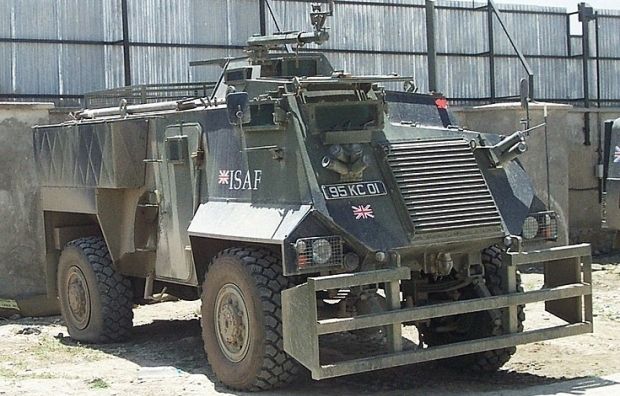 Photo from military-vehicle-photos.com
"This year, the British DSEI-2015 Exhibition will take place without the presentation of Russian arms developments. We have received a refusal to participate. We are not welcome at this exhibition," Shugaev said in an interview.
The DSEI-2015 exhibition of modern weapons systems will be held in London on September 15-18 and will be devoted primarily to land-based military equipment.