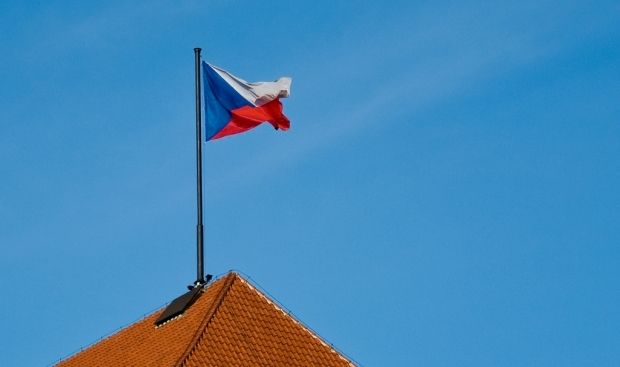 Photo from flickr.com/photos/james_clear
The convoy, which consists of four trucks, two escort vehicles and one ambulance, is transporting roofing materials, medicine, sleeping bags and blankets.
Czech Prime Minister Bohuslav Sobotka and Foreign Minister Lubomir Zaoralek, as well as the chairman of the Czech Red Cross Marek Jukl personally attended the sending off of the humanitarian aid. Also present were representatives of the State Rescue Service of the Czech Republic and the largest Czech humanitarian organization, People in Need, which organized and sponsored the aid delivery.
Czech Foreign Minister Lyubomir Zaoralek said the Czech Republic was trying to use the ceasefire, in cooperation with the Ukrainian Red Cross, to quickly deliver essentials, including "rescue kits for wounded or burned people."
The humanitarian assistance convoy is expected to arrive in Kyiv on Tuesday evening.
The Czech government has provided financial assistance to Ukraine worth more than $4 million within the framework of a program adopted by the Czech government to help Ukrainian citizens affected by the fighting in the Donbas.