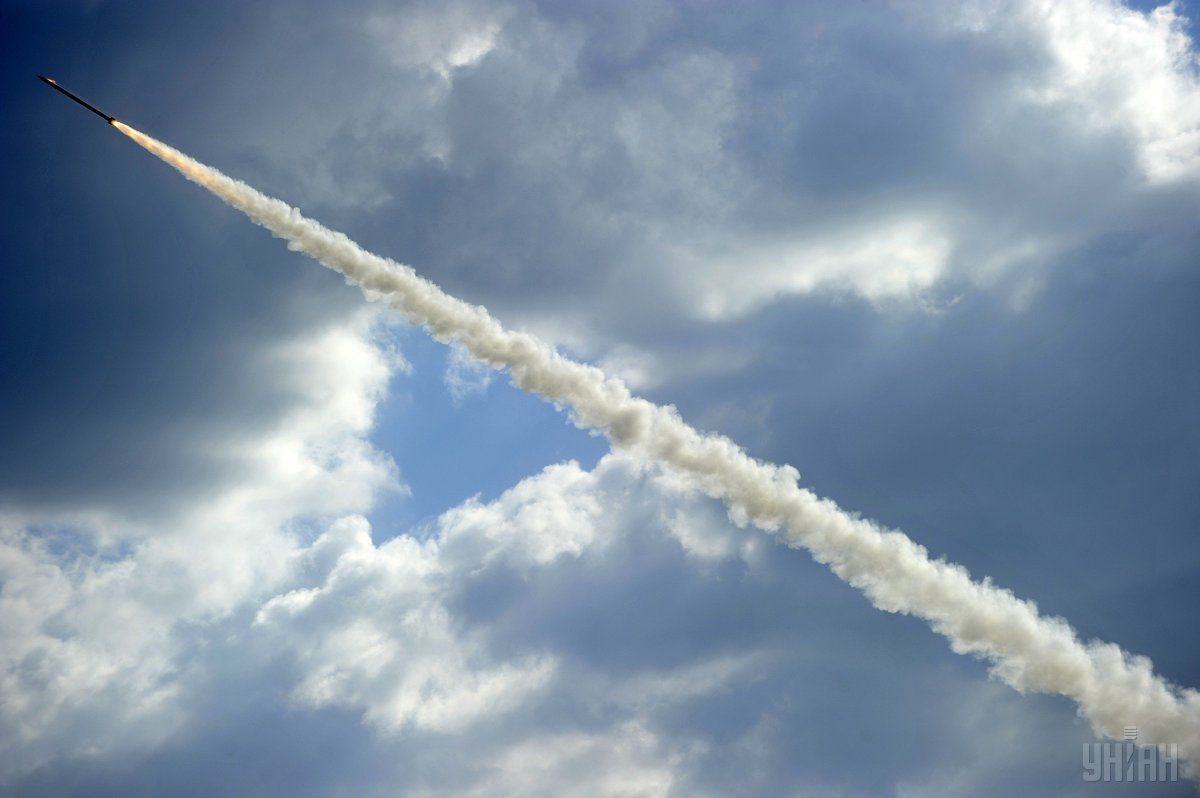 Photo from UNIAN
Russian President Vladimir Putin says Russia will be ready to destroy medium-range missiles if they are deployed in Europe.
"I will reiterate Russia's unwillingness deploy missiles in Europe first if they [American medium-range missiles] are not produced and delivered to the European continent, but the United States has such plans. In any case, we have not heard any statements proving the opposite, so this will dramatically escalate the situation in the field of international security and create serious threats to the Russian Federation," Putin said during his annual address to the Russian Federal Assembly, according to an UNIAN correspondent in Russia.
He noted the missile approach time to Moscow could be 10-12 minutes for some types of missiles.
Read also"I believe Putin": Trump dismissed U.S. intel advice on N.Korea threat, former FBI acting chief says
"This is a very serious threat to us," Putin said.
According to the Russian president, Russia will be forced to come up with a mirror and asymmetric actions.
"What this means I will say today, directly and openly, so that no one reproaches us later and so that it's clear to everyone. Russia will be forced to create and deploy types of weapons that could be used not only against territories, from where we will see a direct threat, but also against the areas where decision-making centers are located which decide on the use of missile systems threatening us," he said.
"According to their tactical and technical features, including the flight time to the indicated control centers, these weapons will fully correspond to the threats directed against Russia. We know how to do this and we will implement these plans immediately as soon as the relevant threats become real for us," he said.
Putin is convinced the United States "had to honestly justify its withdrawal from the INF Treaty, instead they break the treaty themselves, and then mobilize their 'satellites,' which are 'cheering on' the Americans."