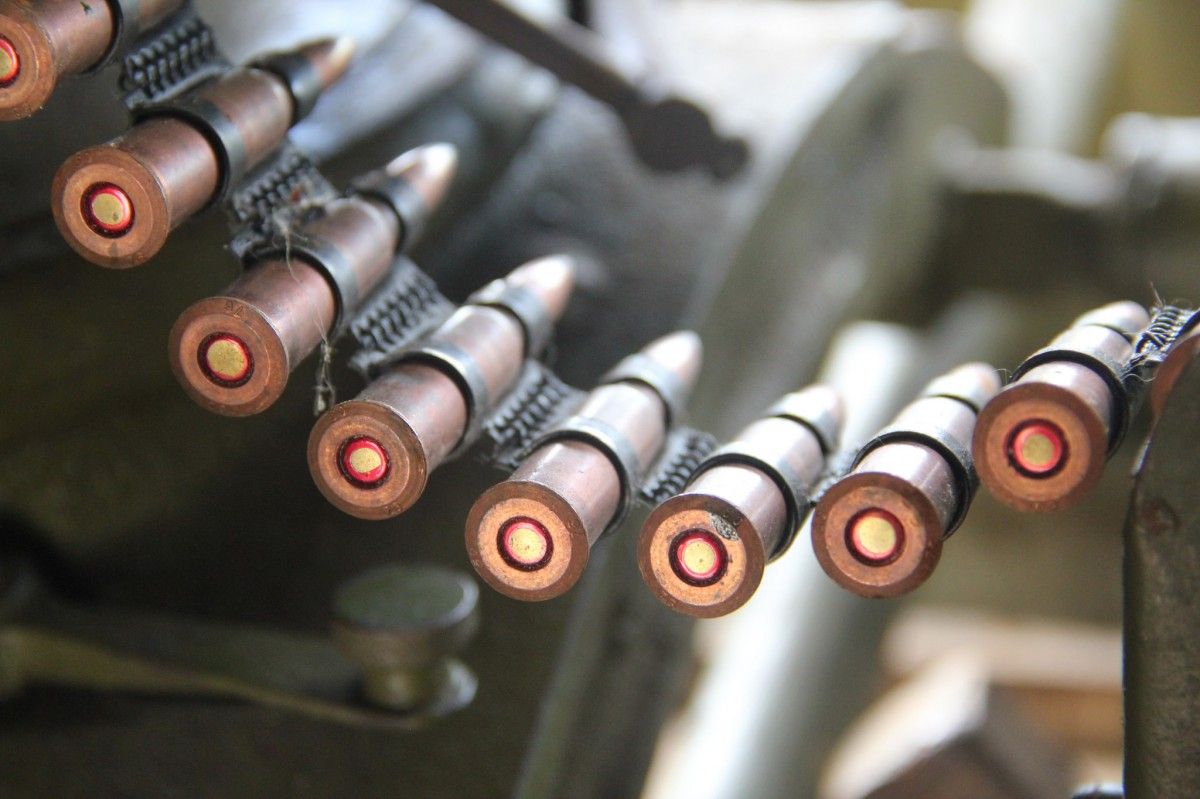 Ministry of Defense of Ukraine
National Armaments Director at the Ministry of Defense of Estonia Kusti Salm has said the nature of Estonia's investment in defense shows that the country is preparing for war.
"The most important thing I'll say right now is that, despite the fact that it is a bit politically incorrect, but with real investments in defense and building up our defense forces, today we are actually preparing for war," he said on February 20, according to Estonian daily newspaper Postimees.
Read alsoEstonian army officer, father jailed for spying for Russia – media
"This is not only defense games based on textbooks or economic support of the Ministry of Defense and defense forces. In fact, procurements we are making today, a kind of training we are conducting, this is security-related preparation for war. This is nothing else," Salm said.