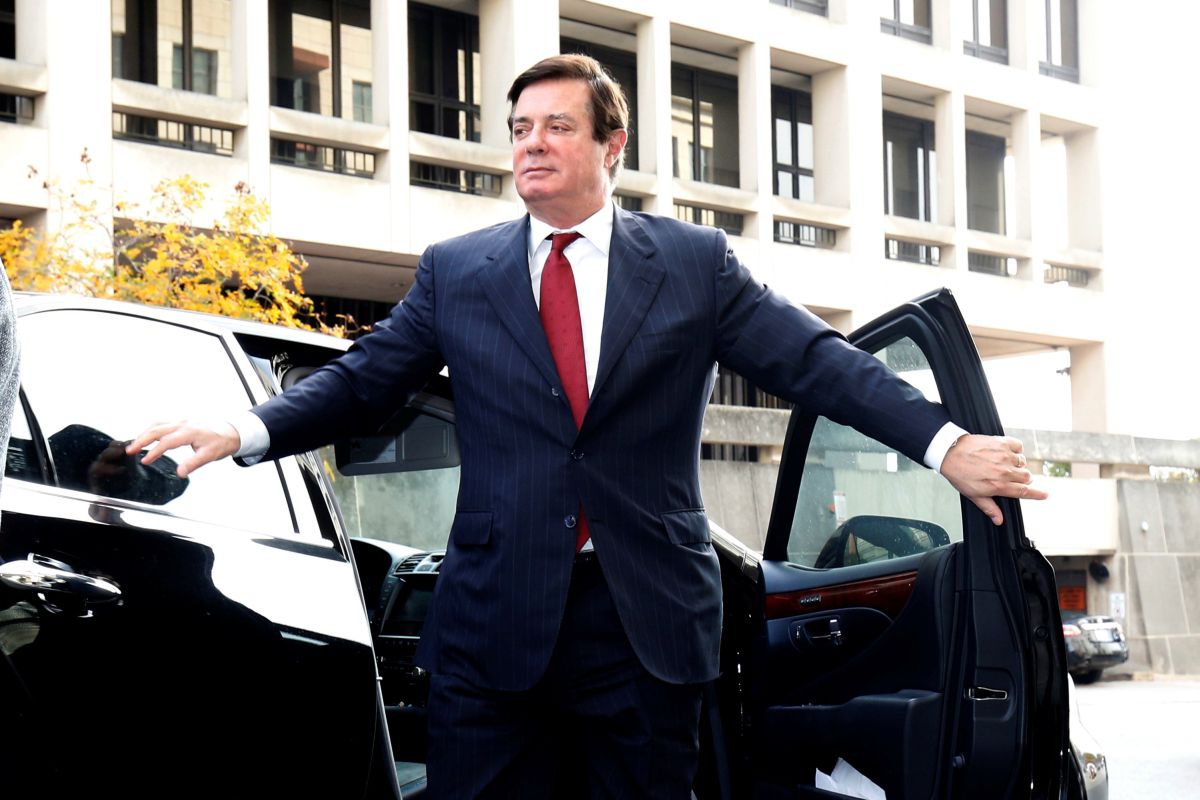 REUTERS
New York state prosecutors have put together a criminal case against Paul Manafort that they could file quickly if the former chairman of Donald Trump's 2016 campaign receives a presidential pardon.
New York County District Attorney Cyrus Vance Jr. is ready to file an array of tax and other charges against Manafort, according to two people familiar with the matter, something seen as an insurance policy should the president exercise his power to free the former aide, Bloomberg said.
Skirting laws that protect defendants from being charged twice for the same offense has been one of Vance's challenges.
Read alsoReuters: Manafort sentencing hearing set for March 8
Manafort was convicted of eight felonies, pleaded guilty to two more and is scheduled to be sentenced next month for those federal crimes. Prosecutors working for Special Counsel Robert Mueller have recommended as long as 24 years, a virtual life sentence, for the 69-year-old political consultant.
The president, who has bemoaned Manafort's treatment at the hands of Mueller, said in November that he has not ruled out a pardon. He has frequently talked of his broad pardon power, possibly extending even to himself, and acted to liberate two political allies previously.
A spokesman for Vance's office declined to comment, as did Jason Maloni, a spokesman for Manafort. The White House didn't respond to a request to comment, Bloomberg said.