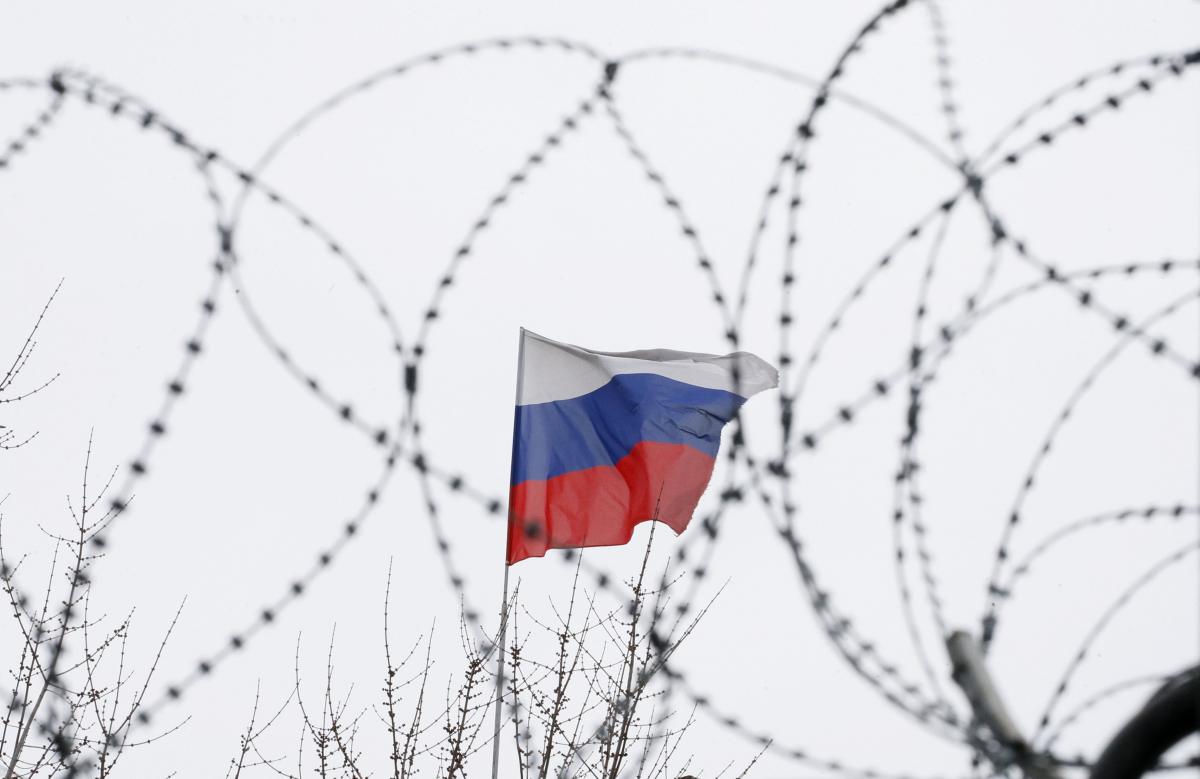 REUTERS
Russian media report that five military decision-making centers in the United States can become targets of Russian Zircon missiles if Moscow sees a threat coming from Washington.
Among such targets on the U.S. East Coast are the Pentagon HQ in Washington, which houses the highest command and control structures of the Armed Forces and the Chiefs of Staff Committee; Camp David, the government command post; Fort Ritchie, Maryland, the command post of the American President and the command center for the Chiefs of Staff Committee. Among the targets on the West Coast is McClellan (California), a site where strategic offensive forces are managed, and Jim Creek (Washington), hosting a nuclear command and control center, according to RIA Novosti.
Read alsoBelarus to respond jointly with Russia if intermediate-range missiles deployed in Europe: Lukashenko
As Russian President Vladimir Putin stated recently in a message to the Federal Assembly, the Russian hypersonic sea-based cruise missile Zircon will be able to reach 9 Mach speeds and hit targets at a range of more than a 1,000 kilometers.
"If a threat arises for Russia, Zircons will strike at the American decision-making centers, from where they manage missile defense systems in Europe," the report said.