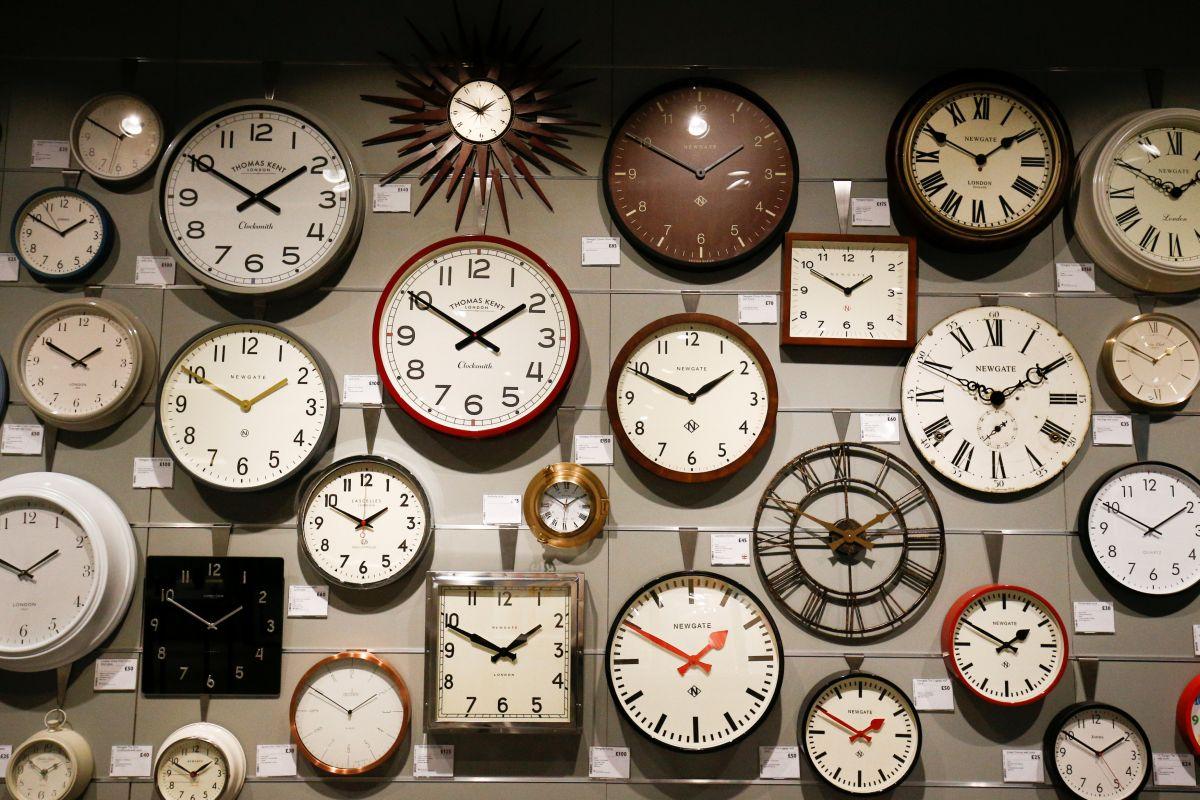 REUTERS
MEPs voted in a committee Monday to delay plans to end twice-annual clock changes, scuppering European Commission President Jean-Claude Juncker's aim of getting rid of the system before he leaves office this year.
Lawmakers in the European Parliament's transport and tourism committee said they want countries to decide between having an endless winter or permanent summer time by April 2020, with the final clock change set for March 2021, rather than moving ahead in 2019, according to POLITICO.
Read alsoDaughter of Putin's spokesman working in European Parliament: RFE/RL
In his State of the Union address last September, Juncker called for the twice-annual clock changes to be scrapped quickly following 4.6 million responses to an EU survey last summer, which showed the vast majority of respondents favored ending the scheme.
However, responses to the survey varied dramatically across the bloc with some 3 million Germans giving their views, but just a few thousand Italians. Late last year, the Council under the Austrian presidency effectively decided not to move forward on the plan until 2021 at the earliest.