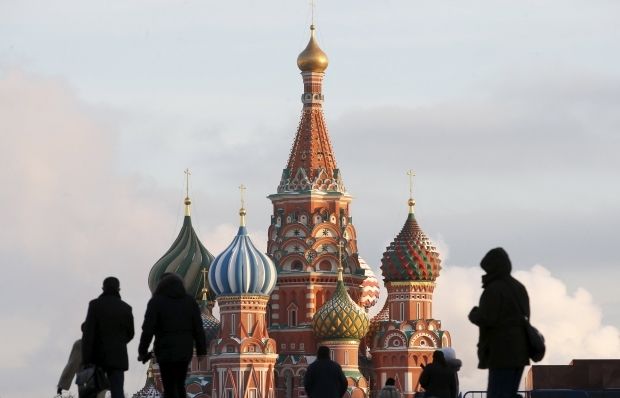 REUTERS
Former member of the Russian State Duma Ilya Ponomarev has explained why "Maidans" protests are impossible in Russia.
Read alsoPutin's public approval rating lowest in 20 years
"You are talking about why there are 'Maidans' in Ukraine, and there is no such thing in Russia. Because Putin is not surrendering his closest allies. This is such partocracy 2.0, this is a new reincarnation of the Soviet 'Nomenklatura' concept. If they did nothing against him, if they were not disloyal, but only screwed up, stole – this is not considered a crime. The main thing is to say nothing against the boss. He will protect them," he told the Ukrainian online news outlet Obozrevatel.
Another factor behind Putin's permanent stay in power is the lack of any alternative, the politician says.
"There is no one else who could offer alternative and appropriate conditions. The population has no alternative as well, because they are very afraid that the 1990s will be back, and the elite have no alternative because they will have to be held liable, in particular, [they will] lose what they have been stealing for all these 30 years," Ponomarev said.