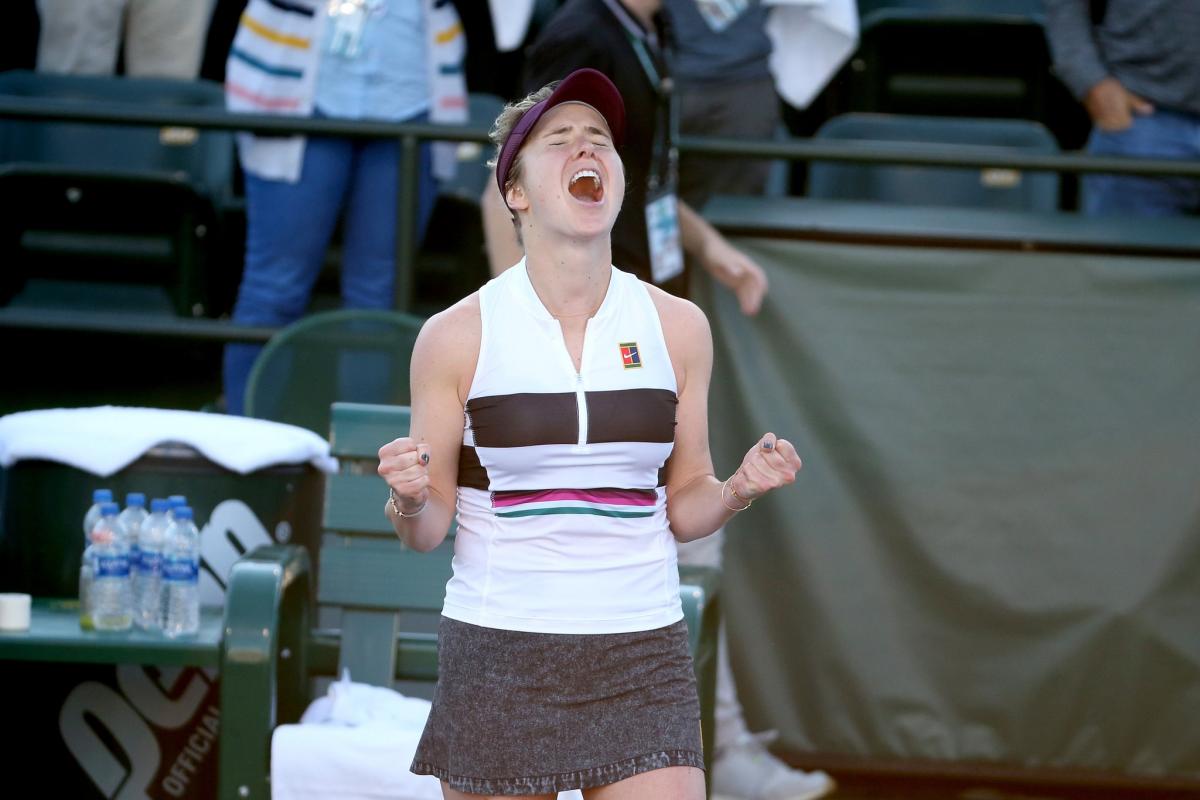 twitter.com/bnpparibasopen
The Cinderella run of Canadian teenager Bianca Andreescu continues at the BNP Paribas Open, as the wild card knocked off No.6 seed Elina Svitolina of Ukraine, 6-3, 2-6, 6-4, to advance to the second – and biggest – final of her season and career at Indian Wells.
Read alsoUkraine's Svitolina makes it into Indian Wells semifinals (Video)
"I'm actually shaking right now," said an emotional Andreescu, to open her post-match press conference. "It's just so incredible. I'm honestly speechless, speechless," WTA reported.
In the first meeting between the two players, 18-year-old Andreescu survived two hours and 12 minutes of momentum shifts and topsy-turvy play before claiming her second Top 10 win and increasing her outstanding win-loss record for the year to 27-3 across all levels.
World No.60 Andreescu is now projected to crack the Top 35 of the WTA singles rankings on Monday, and could reach the Top 25 with a title win.