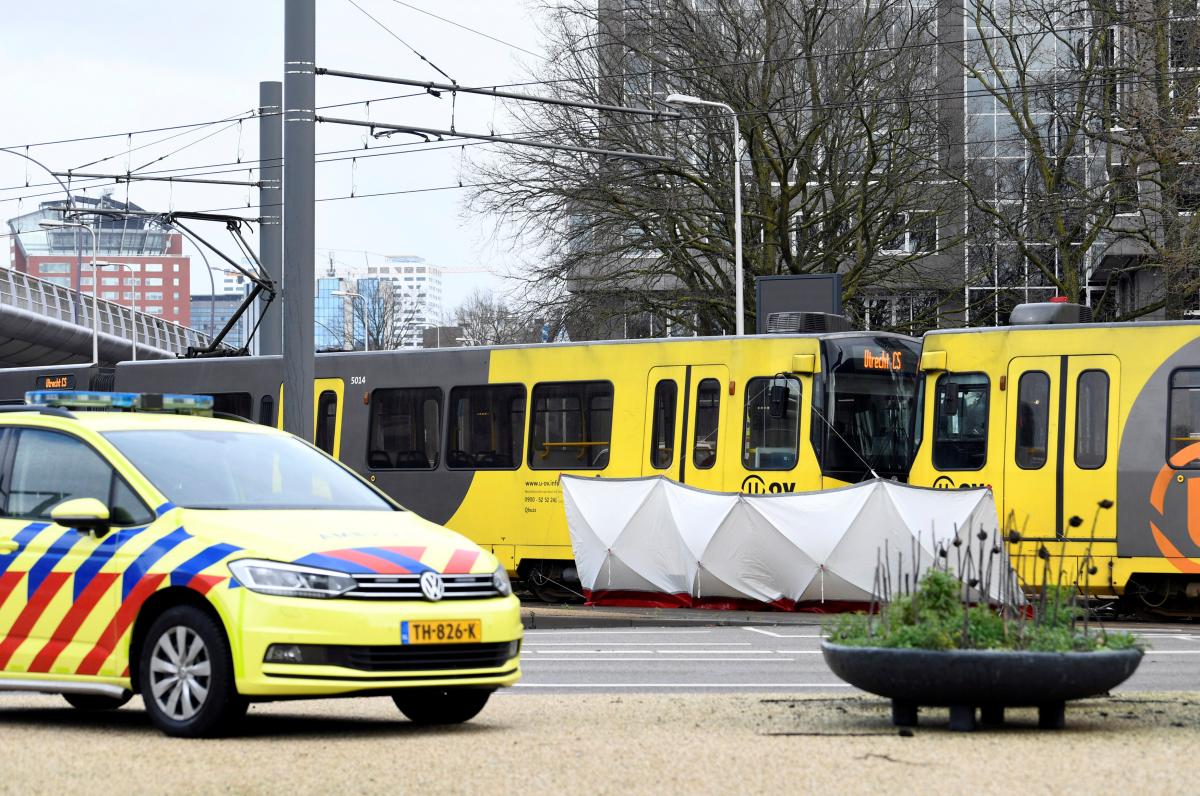 REUTERS
A gunman has opened fire inside a tram and at several other locations in the Dutch city of Utrecht, authorities say.
Several people have been injured and one is feared to have died in the shooting, reports say, according to the BBC.
Police say the gunman is still at large. Trains and trams have stopped running and schools have been asked to keep their doors closed.
Counter-terror police reportedly say the shooting "appears to be a terrorist attack."
Read alsoNew Zealand PM says 'manifesto' sent to office minutes before Christchurch shooting – media
Dutch anti-terrorism co-ordinator Pieter-Jaap Aalbersberg said all efforts were now focused on catching the gunman. He also said there could be more than one perpetrator.
The threat level has been temporarily raised to its highest point in the province of Utrecht.
Heavily armed police are reportedly gathered outside a house on a street near the 24 Oktoberplein junction, where the tram attack took place, with reports they are preparing to launch a raid.
Prime Minister Mark Rutte said he was "deeply concerned" and cancelled his weekly coalition talks.
Police have increased security at airports throughout the Netherlands.
Security services have reportedly told Utrecht's University Medical Centre to open the dedicated emergency ward to help care for the injured.
Utrecht University has reportedly closed all buildings, with nobody allowed in or out. Trains are also not allowed to run into Utrecht Central station, and mosques across the city have reportedly been closed due to security concerns.