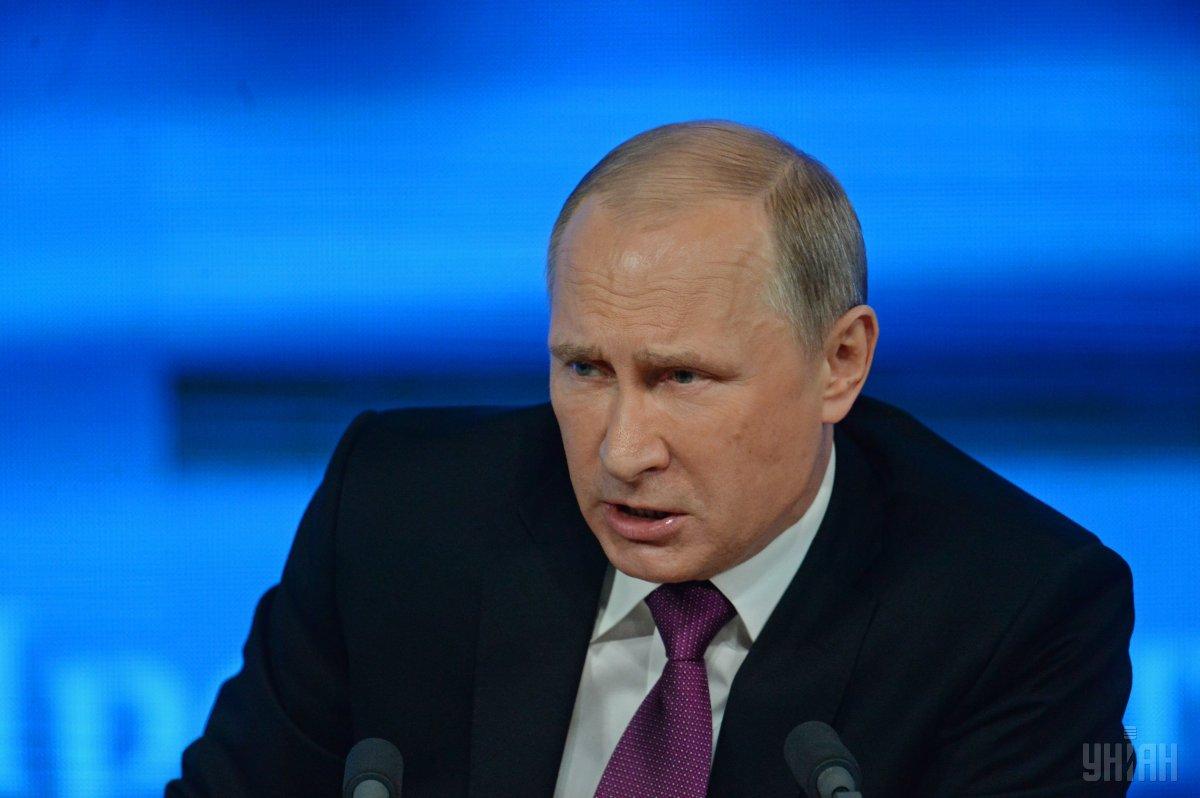 Photo from UNIAN
Russian President Vladimir Putin has signed into law a series of bills that would criminalize the spreading of "fake news" or "blatant disrespect" for the state, but which critics say is intended to chill free speech critical of the government.
Any outlet convicted of disseminating "unreliable socially significant information" could face fines of up to 1.5 million rubles under the new legislation, according to reports, The Hill wrote.
The laws also penalize distributing information that "exhibits blatant disrespect for the society, government, official government symbols, constitution or governmental bodies of Russia," and will allow prosecutors to refer any complaints about online media to the state communications agency. Penalties could include fines and up to 15 days in jail.
Read alsoRFE/RL: Russians rally for Internet freedom
Free speech advocates have warned the laws could repress political speech, especially as the Kremlin moves to expand their control over the internet and require all web traffic in the country to go through domestic servers.
"Russia has not historically had major constraints on Internet freedom. The Internet has thus been one realm in which full diversity of opinion and free expression, even on the most sensitive political topics, were generally permitted," Matthew Rojansky, director of the Wilson Center's Kennan Institute, told The Washington Post. "The prosecutor general now has essentially unconstrained authority to determine that any speech is unacceptable under the new law."
Press advocates say that laws against "fake news" are used by governments to crack down on dissent.