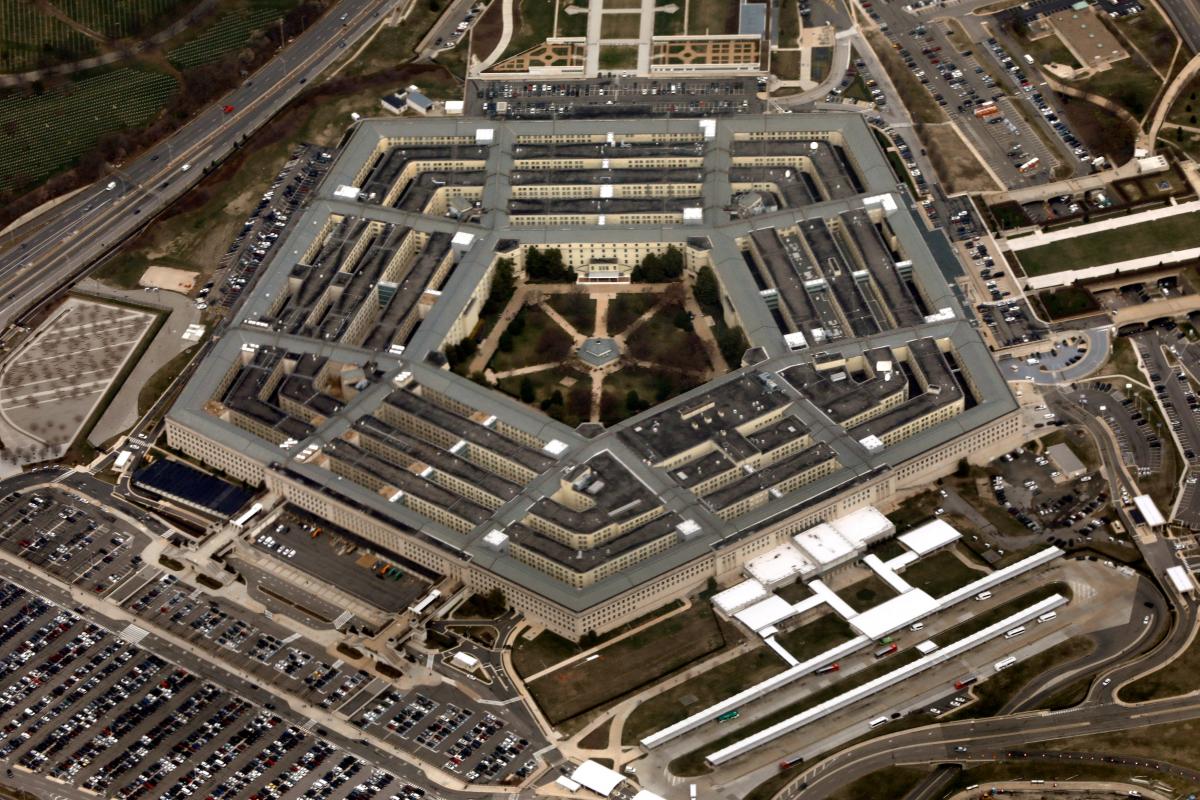 REUTERS
The Pentagon has requested $22.95 billion for highly-classified military intelligence activities in fiscal year 2020, an increase of $2.25 billion over the previous year, the Defense Department said in a two-line statement Monday.
The nearly $23 billion for the Military Intelligence Program (MIP) includes funding divided between the Pentagon's base budget and the separate account for Overseas Contingency Operations, which is not subject to spending caps under the Budget Control Act. DoD gave no breakdown on how much intel money went to the base budget or to OCO, according to Military.com.
"The department determined that releasing this top line figure does not jeopardize any classified activities within the MIP," the DoD statement said. "No other MIP budget figures or program details will be released, as they remain classified for national security reasons."
The huge increase in OCO funding, from $69 billion to $165 billion in the overall defense budget request of $750 billion submitted by the White House and the Pentagon last week, have already come under fire in Congress, which will have the ultimate say on the final shape of the defense budget. The OCO account is designed to fund warfighting overseas, but the lion's share of the requested increase for next year is programmed to augment the base defense budget instead.
The request for nearly $23 billion for military intelligence continues an upward trend. Last year, the request was for $21.2 billion; $20.7 billion in fiscal 2018; and $16.8 billion in fiscal 2017, according to DoD figures.
According to the office of the Director of National Intelligence, the Military Intelligence Program is one of the two major components of the overall U.S. intelligence budget, which last year totaled $60.2 billion.
Read alsoUkraine could receive another batch of Javelins – Volker
The other major component was the National Intelligence Program, which included "all programs, projects and activities of the intelligence community" such as the CIA, the National Security Agency, the National Reconnaissance Office and other clandestine agencies, the DNI website said.
"The MIP is devoted to intelligence activity conducted by the military departments and agencies in the Department of Defense that support tactical U.S. military operations," the site said.