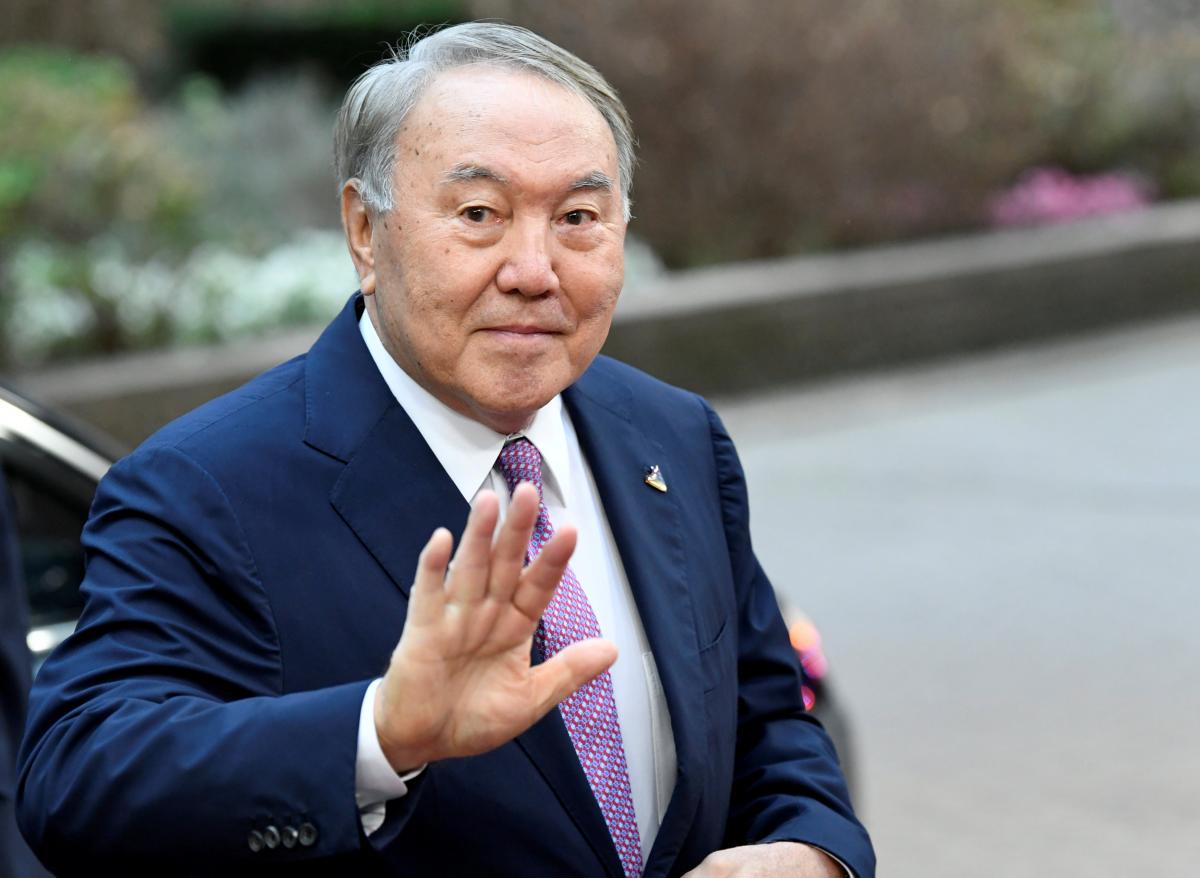 REUTERS
President of Kazakhstan Nursultan Nazarbayev, 78, resigned because he understood that the country would have been torn apart if he died while still holding a presidential office, a Ukrainian political expert and former MP Taras Chornovil believes.
Nazarbayev decided to become a "national guide", Chornovil told Glavred.
Nazarbayev was the only official able to hold back significant centrifugal forces existing in Kazakhstan – clan forces, which could try to tear the country apart in the case of his death.
"... there is also a colossal Russian factor: both external and internal. Nazarbayev managed to harshly suppress pro-Russian opposition forces. They don't play around with Russians there as we do here in Ukraine. Russian language is restricted there," the expert said.
"The opportunities of non-Kazakhs to hold public office are strictly limited. Meanwhile, in law enforcement agencies, Nazarbayev has carried out a colossal purge. And Russia couldn't do anything about it," Chornovil added.
Read alsoKazakh President Nursultan Nazarbaev says he is resigning – media
The analyst said that Kazakhstan was also influenced by an external factor somewhat similar to the one Ukraine is seeing as Russia "showed itself" a couple of times.
"In the former Aktyubinsk, there were attempts to set up a revolt the same way it was done with the 'LPR' and the 'DPR': 'tourists' were deployed there from Russia the same way, there were attempts at terror acts, and they tried to seize administrative buildings," he said.
"Under Nazarbayev, all of this ended very quickly. And no one knows where these rebels are now: whether they are in prison or physically liquidated. It was only Nazarbayev who could act like that because of his authority and influence," the source said.
The ex-people's deputy stressed that Nazarbayev could be a real deterrent against Russian President Vladimir Putin.
"Nazarbayev understands that if he dies, Kazakhstan will simply be torn apart. Therefore, he is taking this step – transition to the status of a national guide, a leader who will ensure actual succession and its strengthening," the analyst added.