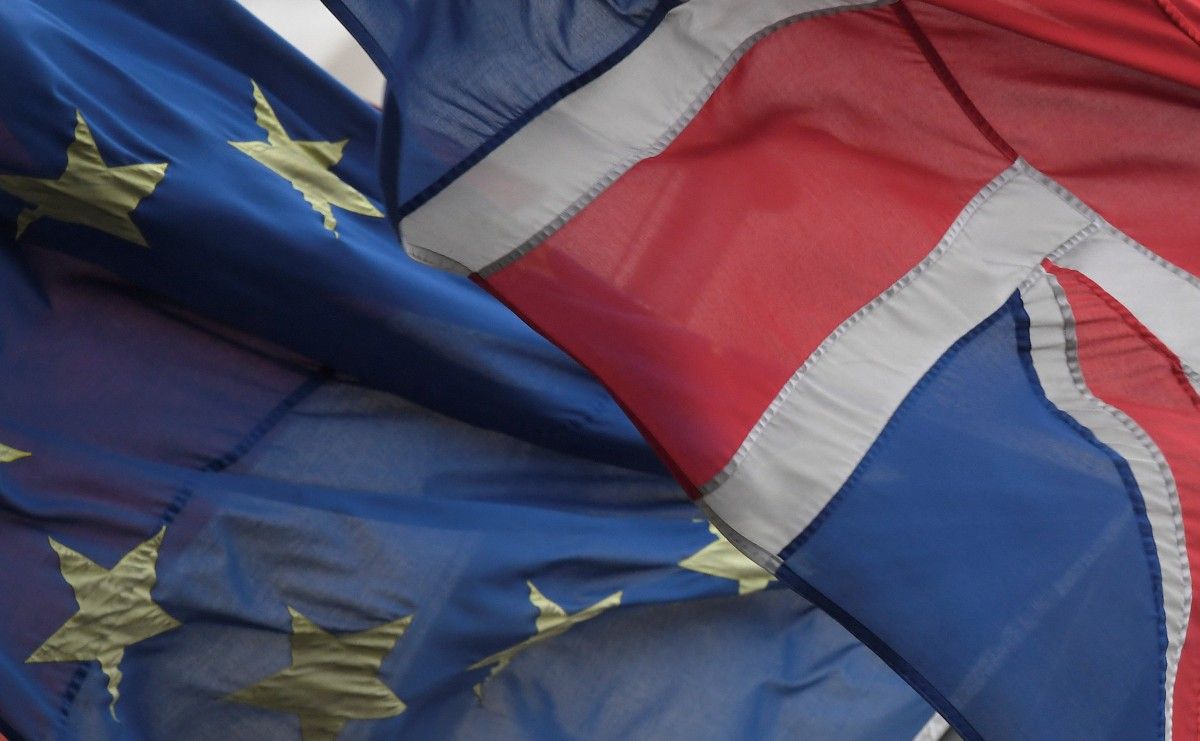 REUTERS
The European Council has drawn up a draft document agreeing to delay Brexit until May 22.
"That is provided the UK Parliament approves Theresa May's deal in a third vote on it next week," the BBC said in a summary.
Read alsoMay seeks Brexit delay
If the deal is not approved, the European Council says an extension until April 12 is possible.
"A longer extension may be possible if the UK is willing to take part in EU elections," the BBC said.
Talks in Brussels are running "very, very late," the BBC's political editor says.