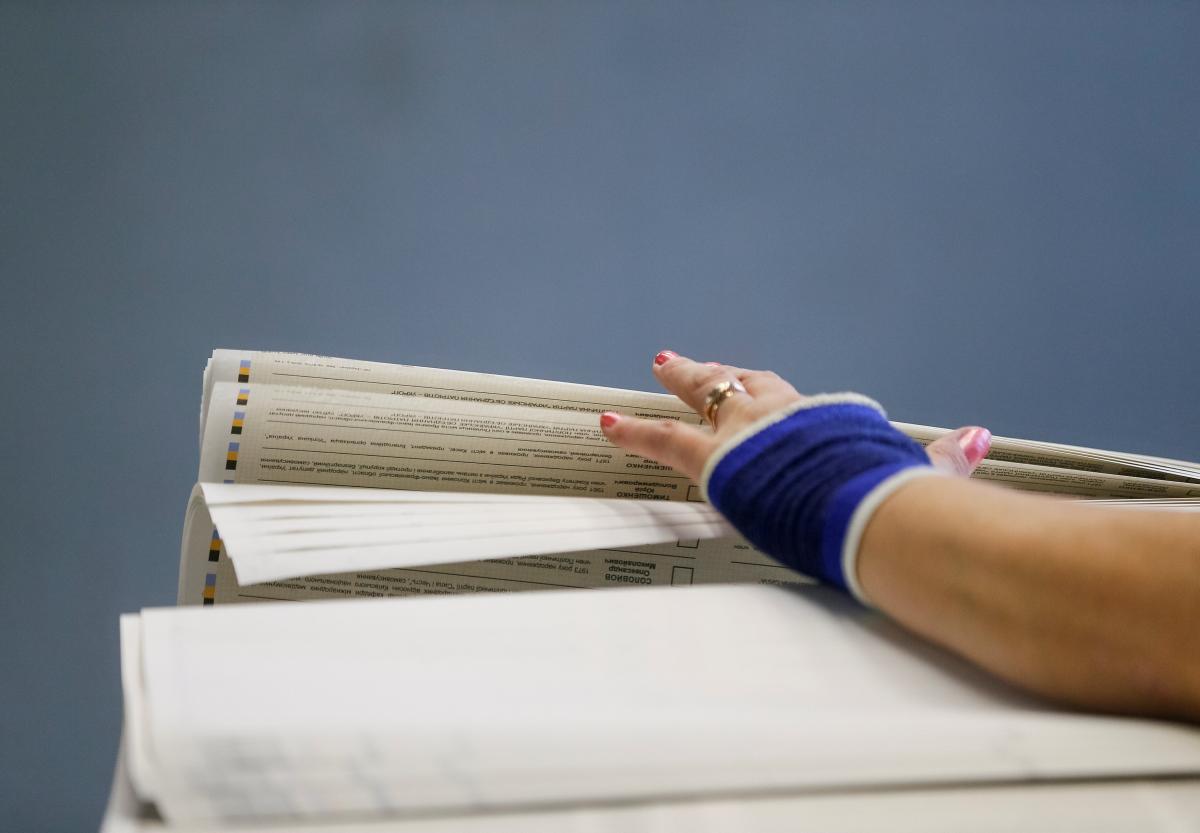 REUTERS
Ukrainians in the Australian capital city of Canberra were first to complete the voting at the only foreign polling station opened in that country on Ukraine's March 31 Election Day.
The polling place housed by the Ukrainian Embassy in Australia opened at 23:00 Kyiv time on March 30, the voting continued until 11:00 Kyiv time on March 31, the Ukrainian service of Radio Free Europe/ Radio Liberty reported.
According to Ukraine's Central Election Commission, 101 polling places were opened in the foreign constituency. The polling places were set up at the embassies and consulates of Ukraine. Ukrainians are able to vote in 72 countries.
Read alsoU.S. Ambassador Yovanovitch hopes all eligible Ukrainians take advantage of electing president
The largest number of polling places was created in Germany – there are five of them. Four are in the United States, Poland, Italy each; and three are in Canada, Spain and Turkey each.
In Russia, all Ukrainian polling stations were disbanded. Ukrainians living in Russia were proposed to vote at Ukrainian embassies in Georgia, Kazakhstan, and Finland.
The last in the world to vote on Ukraine's Election Day will be Ukrainians living in San Francisco, the United States.
Casting ballots there will last until 06:00 a.m. Kyiv time on Monday, April 1.
On Sunday, March 31, Ukraine is electing its president. Ukrainian polling stations opened at 08:00 Kyiv time and will work until 20:00, inclusively.
More than 2,000 observers have been observing the vote process in Ukraine.