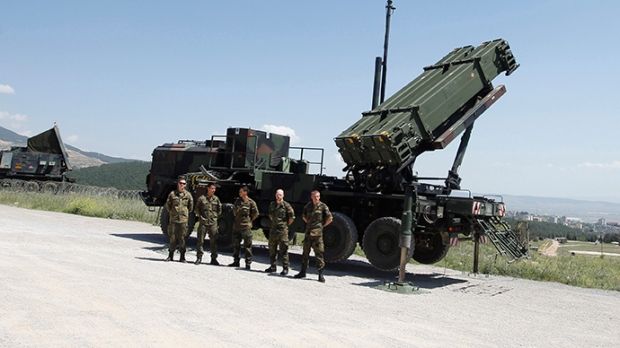 REUTERS
Chief of the General Staff of the Polish Armed Forces Rajmund Andrzejczak says Lithuania and Poland could agree on synchronizing their air defense systems and consider protecting Lithuanian facilities with the help of the U.S. Patriot anti-missile systems being purchased by Poland.
"We are NATO Allies and we have common airspace. Thus, there are no borders for our plans. There is no limit to drills or military operations," he said during his Vilnius visit, as reported by the Ukrainian media outlet European Pravda, referring to Delfi.
"Of course, it depends on planning. If the system is effective sufficiently, then we can agree on how to synchronize our air defense systems in Poland and Lithuania," the military official added.
Meanwhile, the U.S. decided to halt delivery of jets and other related equipment to Turkey following repeated warnings over the issue and an American offer to sell Turkey an alternative to the S-400, the Patriot missile system, at an acceptable price, Foreign Policy wrote.