Investigators see similarities between murders of Nemtsov and Politkovskaya
12:55, 02 March 2015
World
Russian investigators have already found many similarities between the murder of Russian journalist Anna Politkovskaya and Russian opposition leader Boris Nemtsov, Russian newspaper Kommersant reported on Monday.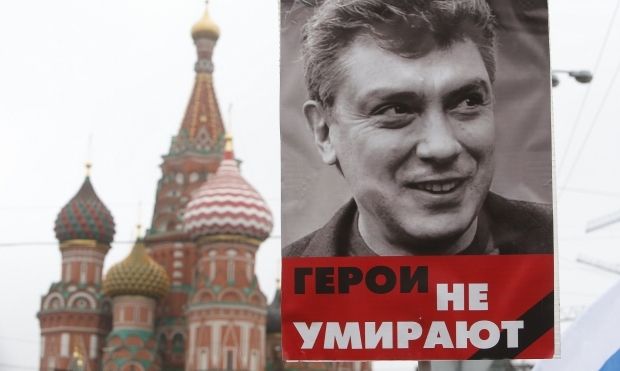 REUTERS
The investigators say that Nemtsov and Politkovskaya were killed on significant dates: Nemtsov before an opposition march scheduled for March, 1 and Politkovskaya on the birthday of Russian President Vladimir Putin on October 7, 2006.
In addition, the participants of the investigation said that Nemtsov and Politkovskaya had been watched for a long time until they were in suitable places to be attacked.
In the case of Boris Nemtsov, it is possible that one condition of the customer was that the murder be carried out within view of the Kremlin, investigators said.
However, the investigators qualified these crimes in different ways. According to them, Politkovskaya's murder was a contract killing due to her professional activities, while the murder of Nemtsov was also considered to be the contract killing, but not due to his official or public activities.
If you see a spelling error on our site, select it and press Ctrl+Enter