Boris Nemtsov to be buried in Moscow on March 3
13:11, 03 March 2015
World
Russia on Tuesday will say goodbye to opposition politician Boris Nemtsov, who was gunned down last Friday in view of the Kremlin in an assassination-style murder that will probably never be solved.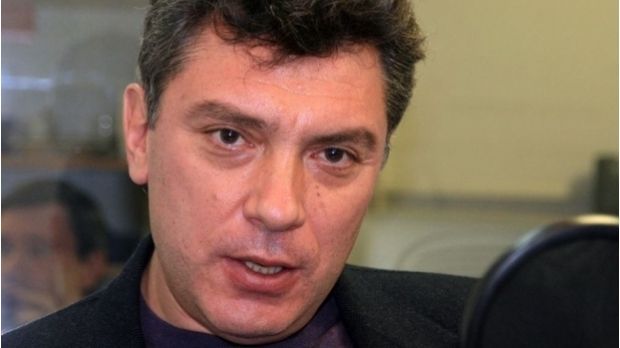 Photo from www.svoboda.org
A memorial service began at 1000 Moscow time in the Sakharov Center, which was scheduled to last for four hours, Radio Liberty reports.
Nemtsov will be buried at the Troekurov cemetery in Moscow.
"He was one of the few whom we could call our friend. He was a bridge between Ukraine and Russia. Everything has been destroyed by one shot of a killer," Ukrainian President Petro Poroshenko said.
As reported earlier, Russian opposition leader Boris Nemtsov was gunned down on a bridge next to the Kremlin in Moscow late on February 27. Police said the assailants had fired several shots from a passing white car, four which hit Nemtsov in the back. He died on the scene.
The police haven't still reported any progress in the investigation three days after the death of Nemtsov.
If you see a spelling error on our site, select it and press Ctrl+Enter