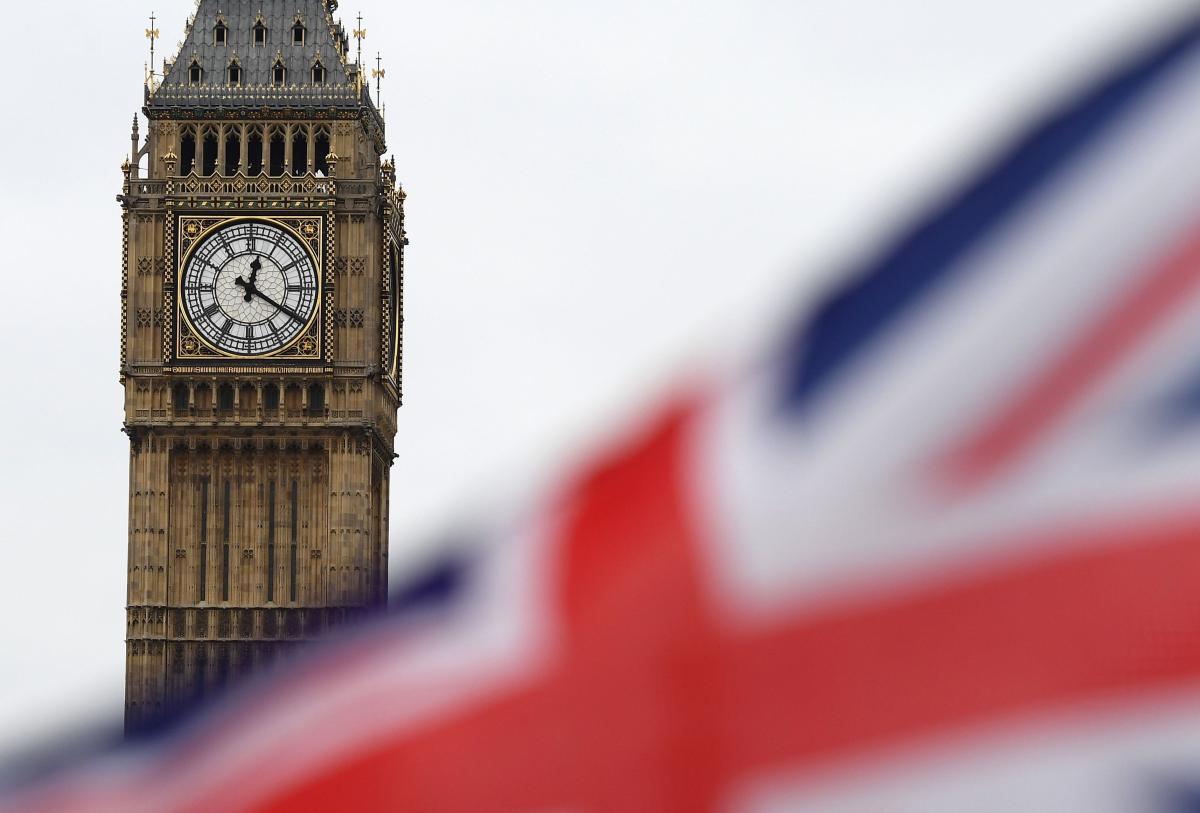 REUTERS
Theresa May is to hold last-minute Brexit talks with the leaders of Germany and France later, four days before the UK is due to leave the EU.
Mrs. May is meeting Angela Merkel in Berlin, followed by Emmanuel Macron in Paris, to urge them to back her request to delay Brexit again until June 30, the BBC reported.
The prime minister will be at an emergency summit on Wednesday when all EU states will vote on an extension.
Read alsoTheresa May on Brexit: I had no choice but to approach Labour – media
Cross-party talks aimed at breaking the impasse are also set to continue.
The UK is currently due to leave the EU at 23:00 BST on Friday.
So far, MPs have rejected the withdrawal agreement Theresa May reached with other European leaders last year.
On Monday evening, Parliament passed a bill brought by Labour MP Yvette Cooper, which aims to force the prime minister to request a Brexit extension – rather than leave the EU without a deal on Friday, which is the default position.
The bill received its Royal Assent from the Queen on Monday night, and Commons Leader Andrea Leadsom told MPs that this meant there will be a government motion on Tuesday asking the House to approve the PM's request to the EU to delay Brexit until June 30.
But the final decision on an extension lies with the EU – and the leaders of all the 27 other EU countries have to decide whether to grant or reject an extension.
On Monday, Mrs. May spoke by phone with the Dutch Prime Minister Mark Rutte, who said it was "crucial" for the EU's members to know "when and on what basis" the UK will ratify the withdrawal deal.