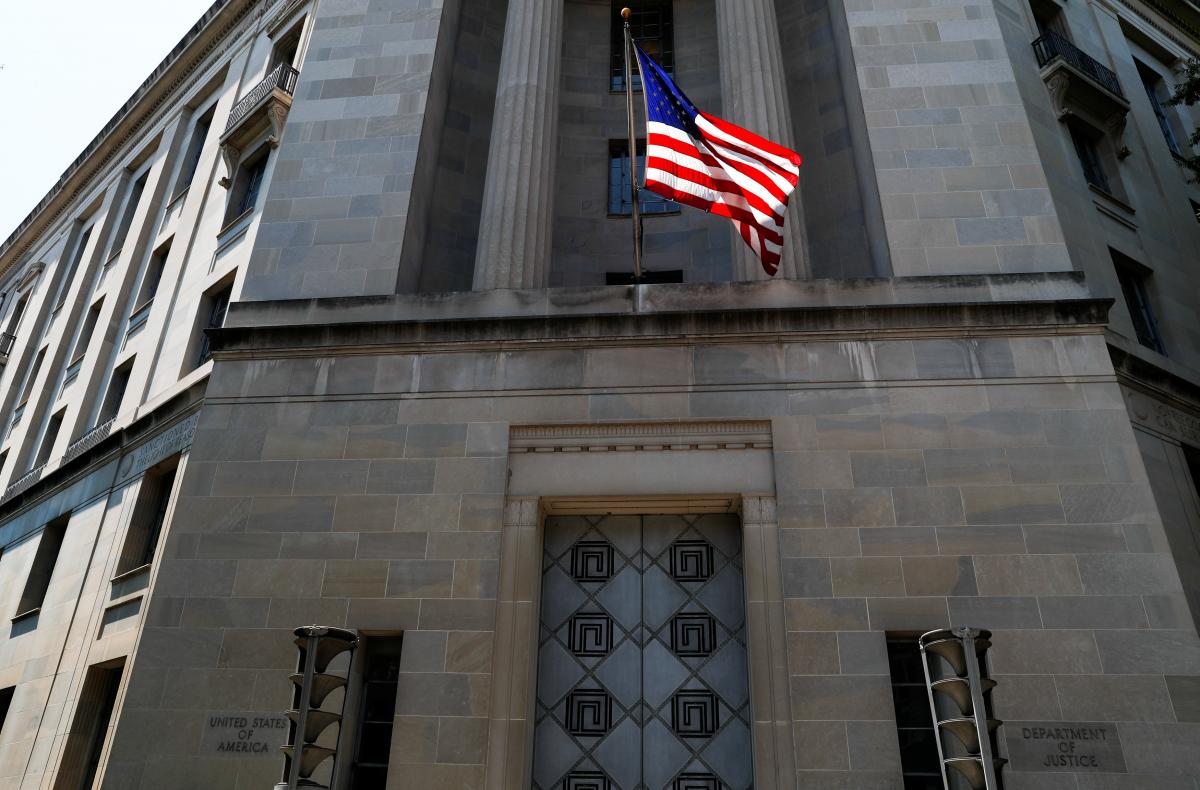 REUTERS
Former Obama White House counsel Gregory Craig expects to face federal charges in connection with his 2012 work for Ukraine, according to The Washington Post.
The expected charges relate to special counsel Robert Mueller's investigation and illegal lobbying done by former Trump campaign chair Paul Manafort for the Ukrainian Ministry of Justice, according to the Post. Manafort pleaded guilty to charges relating to his work for Ukraine last year.
Read alsoMueller report finds no Trump-Russia conspiracy
Craig's attorneys have called the expected charges a "misguided abuse of prosecutorial discretion," The Hill said, citing the Post.
"This case was thoroughly investigated by the [Southern District of New York] and that office decided not to pursue charges against Mr. Craig. We expect an indictment by the DC US Attorney's Office at the request of the National Security Division," Craig's lawyers said in a statement, according to The Wall Street Journal.
The probe into Craig's alleged activity in Ukraine was transferred to the Southern District of New York from Mueller's office and then back to the Justice Department, according to the Journal.
The expected charges relate to the Ukrainian government hiring him and his then-law firm to evaluate the former Ukrainian prime minister's corruption trial.
The firm, Skadden, Arps, Slate, Meagher & Flom, paid the Justice Department a $4.6 million settlement in January and admitted to misleading the government about whether it acted as a foreign agent during its Ukraine work, blaming Craig for the misleading information, according to the Journal.
Investigators identified an allegedly false statement in a series of letters back and forth between Craig and the Justice Department about the timing of his contact with reporters, according to the newspaper, citing people familiar with the matter.
Prosecutors also reportedly believe Craig concealed a public relations firm's involvement from the Justice Department, according to the Journal. 
Craig's attorneys said in a statement to the Post that he is not guilty of any wrongdoing.
Craig joined Skadden in 2010, after serving as White House counsel under former President Obama. He also worked at the State Department and as special counsel to the president in the 1990s under former President Bill Clinton.  
He would be the first prominent Democrat charged as a result of Mueller's investigation, according to the Post.
The White House and Justice Department did not immediately respond to a request for comment from The Hill.