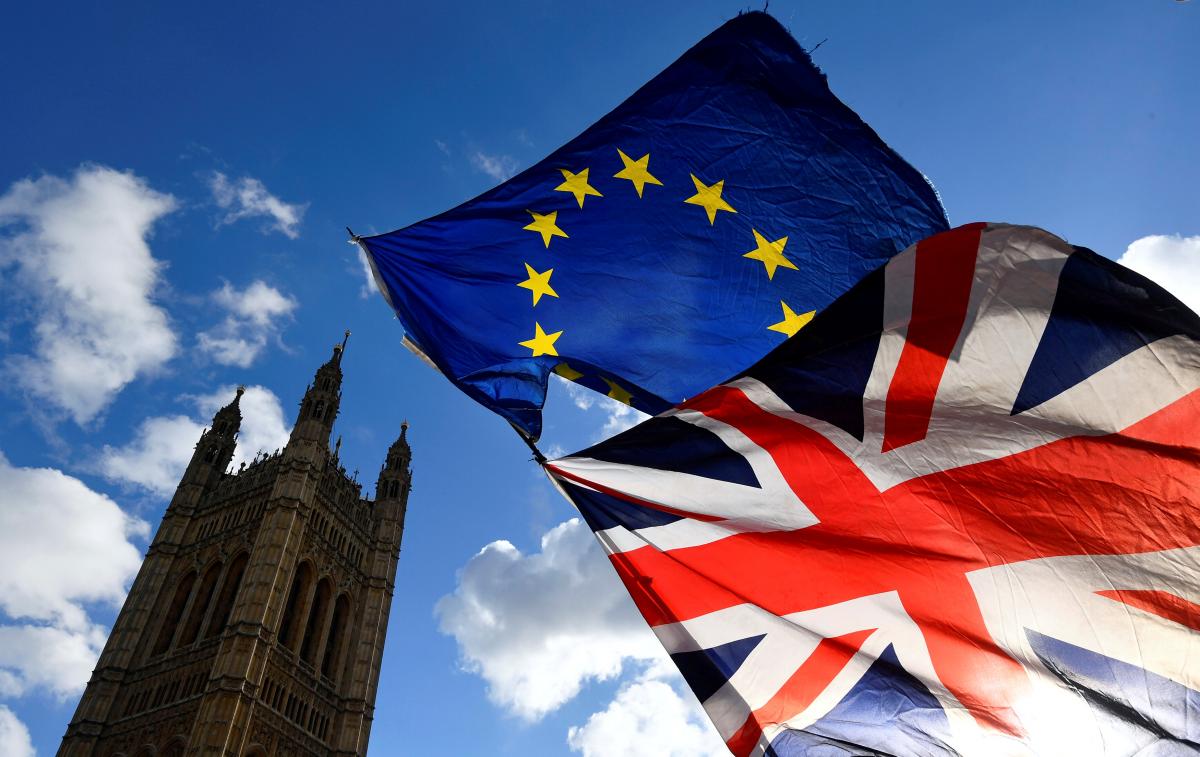 REUTERS
European Union leaders agreed to extend the date of Britain's departure from the bloc to October 31.
It's longer than Theresa May wanted and there's a risk she faces a backlash when she takes the deal home, Bloomberg said.
It also potentially sets up a political crisis in the U.K. for later this year, it said.
Read alsoMay seeks Brexit delay
"This extension is as flexible as I expected and a little bit shorter than I expected but it is still enough to find the best possible solution," the European council president, Donald Tusk, told a media conference that began after 2am local time on April 11, The Guardian reported. He said of the extra six months of EU membership. "Please do not waste this time."
The EU would also hold a symbolic June summit to review the UK's behaviour as a member state following an outspoken intervention by the French president, Emmanuel Macron, about the need to avoid a "rogue" Britain undermining the European project.