Czech Republic to give Poland part of its territory
11:20, 06 March 2015
World
The Czech Republic plans to give Poland 3.5 square kilometers of disputed border territory to put an end to a territorial dispute that has lasted since the 1950's, Ukrainian newspaper Zerkalo Nedeli reported on Thursday.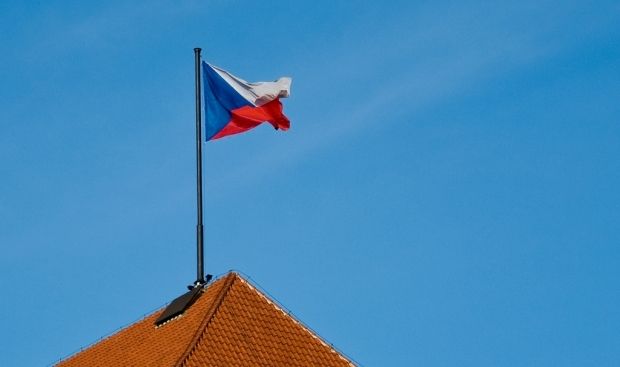 Photo from flickr.com/photos/james_clear
Prague has suggested to Warsaw that the two countries change their common border, which was established during the Cold War and under pressure from the Soviet Union.
The Czech Republic explained its willingness to hand over a part of its territory as being motivated by the intention to develop good neighborly relations with Poland.
Prague is now waiting for the approval of Warsaw of the proposed plan of redistribution of the border.
"Poland will get its territory back. But for now, all the details of the case are secret, so I can't tell you about them," Czech Prime Minister Bohuslav Sobotka said.
As reported earlier, Prague had offered Warsaw financial compensation for the disputed territory, but the Polish side refused it.
According to Czech media, the dispute is over a patch of land in North Moravia and North Bohemia.
If you see a spelling error on our site, select it and press Ctrl+Enter