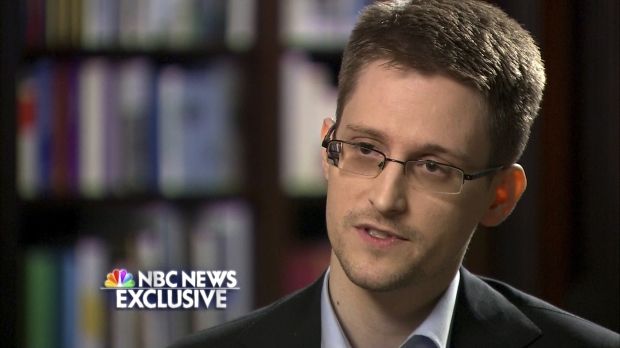 REUTERS
He announced this in Moscow during a video link with Geneva after a viewing of "Citizenfour", an Oscar-winning documentary about his case, as part of the International Film Festival and Forum on Human Rights on Thursday night, Reuters reported.
"I would love to return to Switzerland, some of my favourite memories are from Geneva. It's a wonderful place," Reuters quoted Snowden as saying.
He also said that he considered Switzerland to be a great option due to a history of its neutrality.