Ukrainian reforms are under threat – UN
20:59, 06 March 2015
World
The reforms Ukraine needs are under threat, UN Assistant Secretary General for Human Rights Ivan Simonovic says.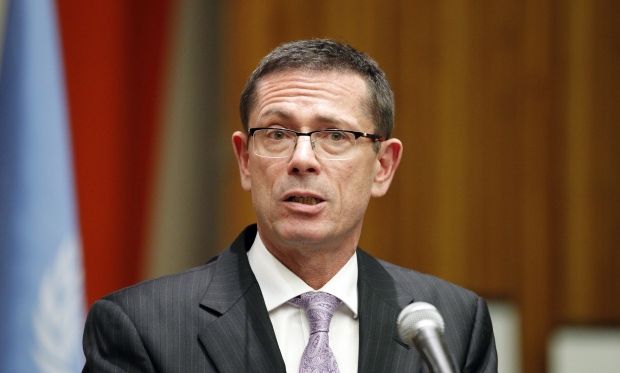 Simonovic says reforms in Ukraine are under threat /un.org
He announced this at a UN Security Council meeting on Friday, an UNIAN correspondent reported.
According to him, the reforms Ukraine has needed long ago and that have been promised are now under threat, as the government is currently focused on other priorities.
Against the current economic background, the Ukrainian government needs to demonstrate its commitments when fighting against corruption and ensure the dispassionate execution of justice and punish those who are guilty of human rights violations, he said.
"This will restrain further violations of human rights", Simonovic said.
He also claims that those who are responsible for the violence that has killed many people should be brought to justice.
John Ging, the Operations Director of the UN Office for the Coordination of Humanitarian Affairs, earlier told the UN Security Council meeting on Friday that in the conflict zone in eastern Ukraine there are two million people that need urgent humanitarian assistance.
If you see a spelling error on our site, select it and press Ctrl+Enter