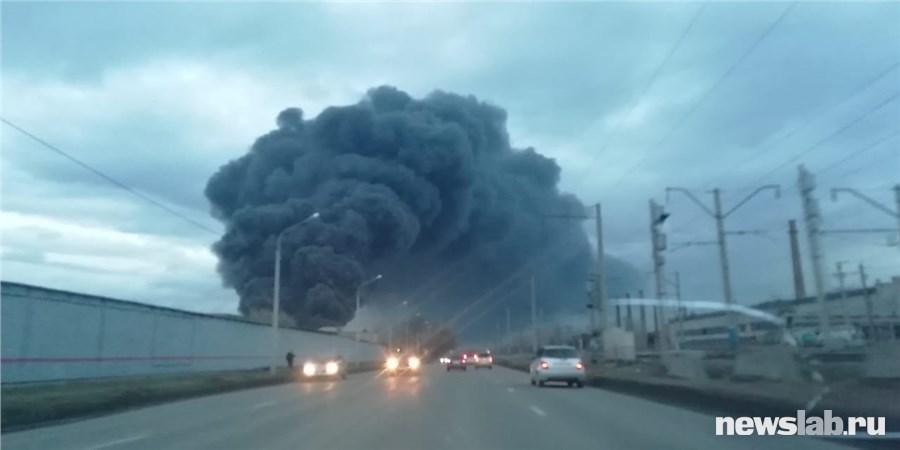 newslab.ru
Massive fire has broken out at the Krasnoyarsk plant, which manufactures ballistic missiles for the Russian army.
The blaze extended to 24,000 square meters, the emergency service reported, according to TASS.
The accident does not involve shops where Sarmat, Sineva missiles are produced, the report says.
The fire started at a refrigerator-making plant, where a warehouse eventually collapsed.
Firefighters gave the incident the highest-difficulty rating.