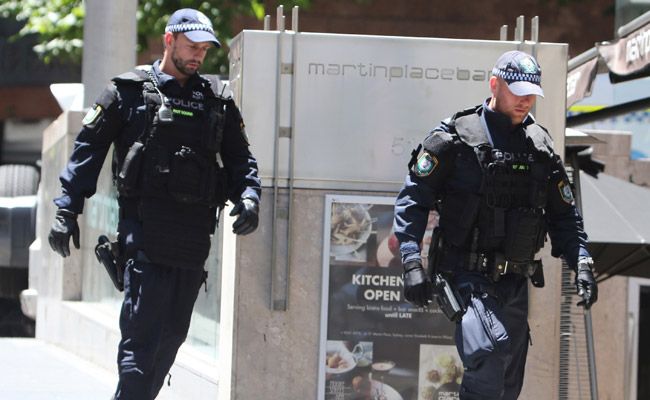 NDTV.com
A 19-year-old man was in custody after a shooting at a California synagogue on the last day of Passover left at least one person dead and several others wounded, the city's mayor said Saturday.
The shooting occurred at Congregation Chabad in Poway, north of San Diego, Poway Mayor Steve Vaus said. He described it as a possible hate crime "because of statements that were made when the shooter entered," according to CNN.
U.S. President Donald Trump, speaking outside the White House Saturday, told reporters, "At this moment it looks like a hate crime, but my deepest sympathies to all of those affected and we'll get to the bottom of it."
A 57-year-old rabbi who was shot suffered what looked like defensive wounds to both of his index fingers. He will likely lose his right index finger, the doctor said.