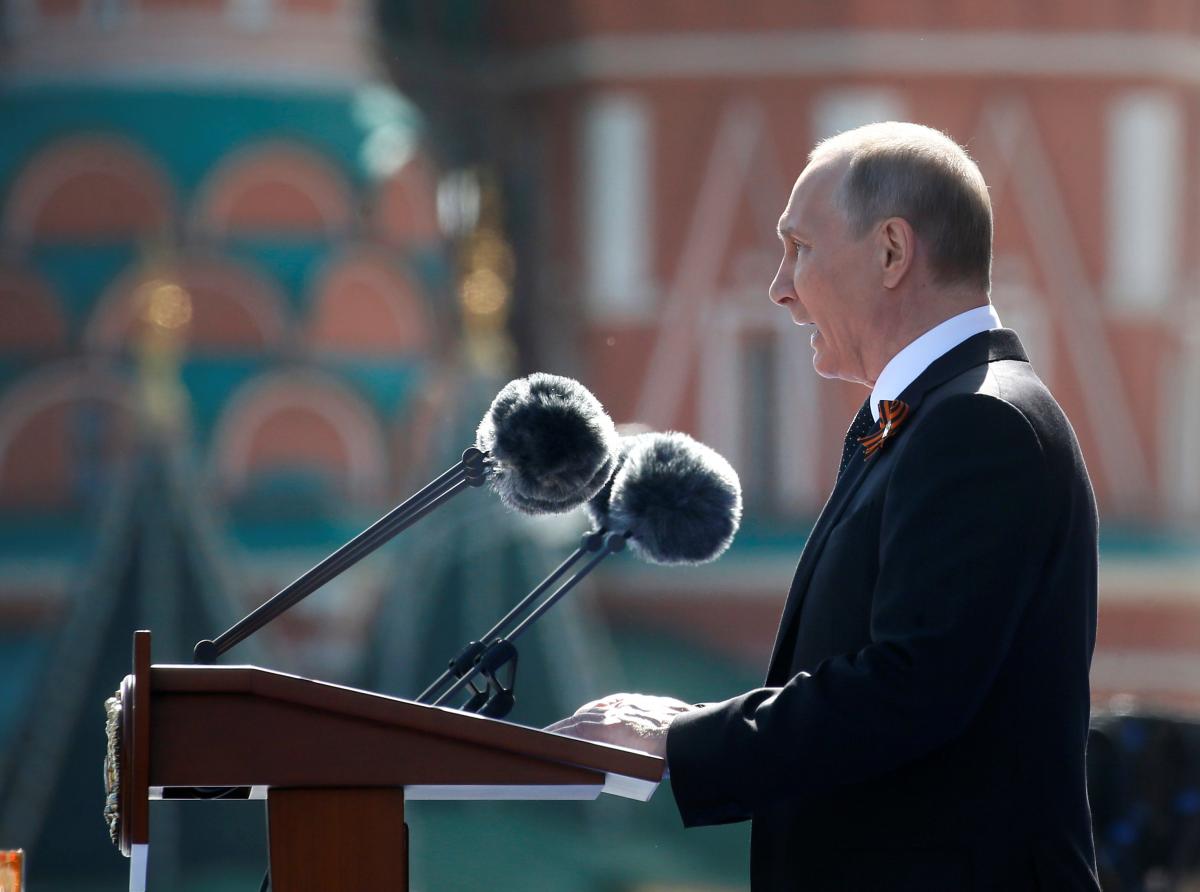 REUTERS
The Kremlin has announced that no foreign leaders are expected to attend Victory Day events in Moscow, Russia.
Special invitations to the heads of state to visit Moscow on May 9 were not sent out, Kremlin press secretary Dmitry Peskov told the RIA Novosti edition.
Read alsoUkraine marks May 9 without military parade and St. George ribbons
In previous years, Peskov answered almost the same way to questions about foreign leaders' presence at Victory Day events in Russia. He explained that it was standard practice for "non-anniversary" years. However, Moldovan President Igor Dodon attended the May 9 parade in Moscow in 2017, the following year, Israeli Prime Minister Benjamin Netanyahu and Serbian President Aleksandar Vučić arrived in the Russian capital on May 9, 2018. Together with Putin, they took part in the "Immortal Regiment" event.
This year marks the 74th anniversary of victory in World War II.
At the celebration of the 70th anniversary in 2015, there were a number of foreign leaders in Moscow, including UN Secretary General Ban Ki-moon and President of China Xi Jinping. Western leaders, however, rejected Putin's invitation.