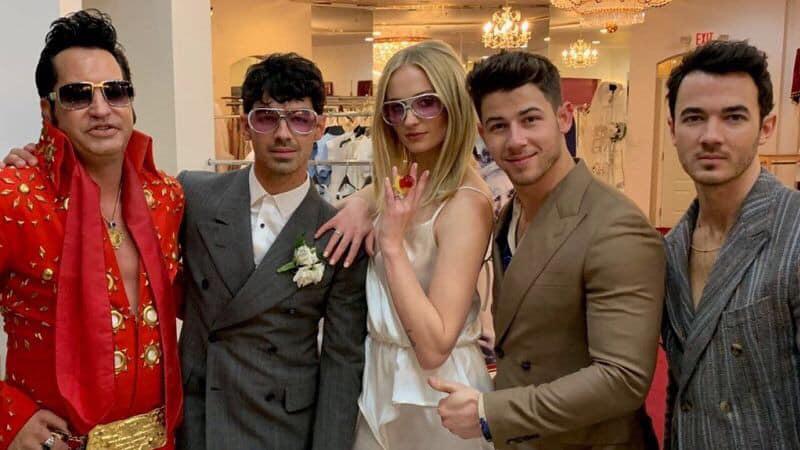 Facebook
Sophie Turner, who plays Sansa Stark in the Game of Thrones TV series, recently got married to Joe Jonas in Las Vegas, having chosen a white flowing silk bridal gown by a Ukrainian brand BEVZA.
"Did you know that one of the show's leading actresses, Sophie Turner (who plays Sansa Stark) got (not so) secretly married today? And did you notice that the American and British press is showering praise on the lovely bridal gown Sophie was wearing – a gown provided by the Ukrainian designer BEVZA?!" Ukrainian Infrastructure Minister Volodymyr Omelyan wrote on Facebook.
He happens to be the husband of brand's founder Svitlana Bevza.
"Ukrainians aren't just capable of writing stories that give American blockbusters a run for their money – they can also be at the bleeding edge of style and fashion!" he added.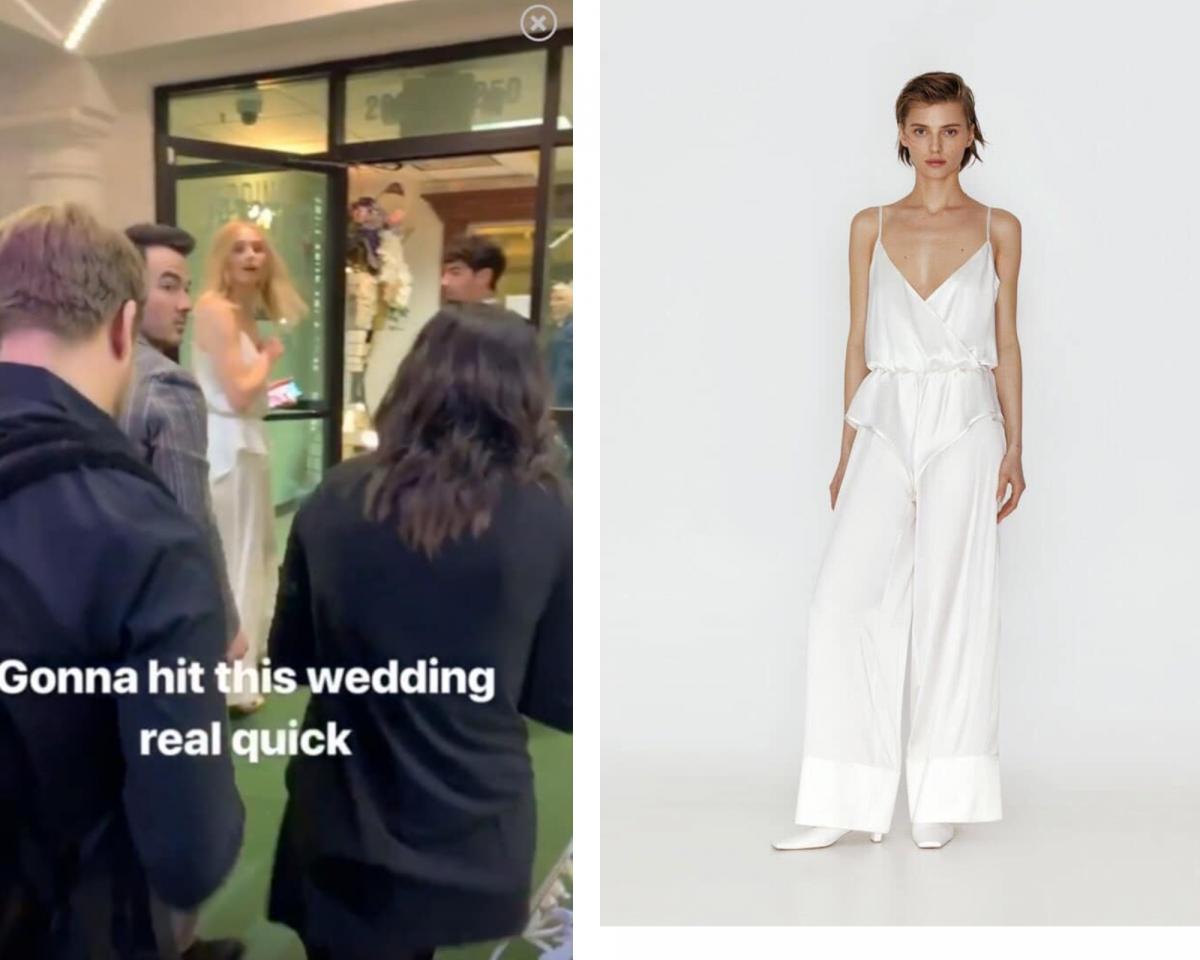 Snapshot