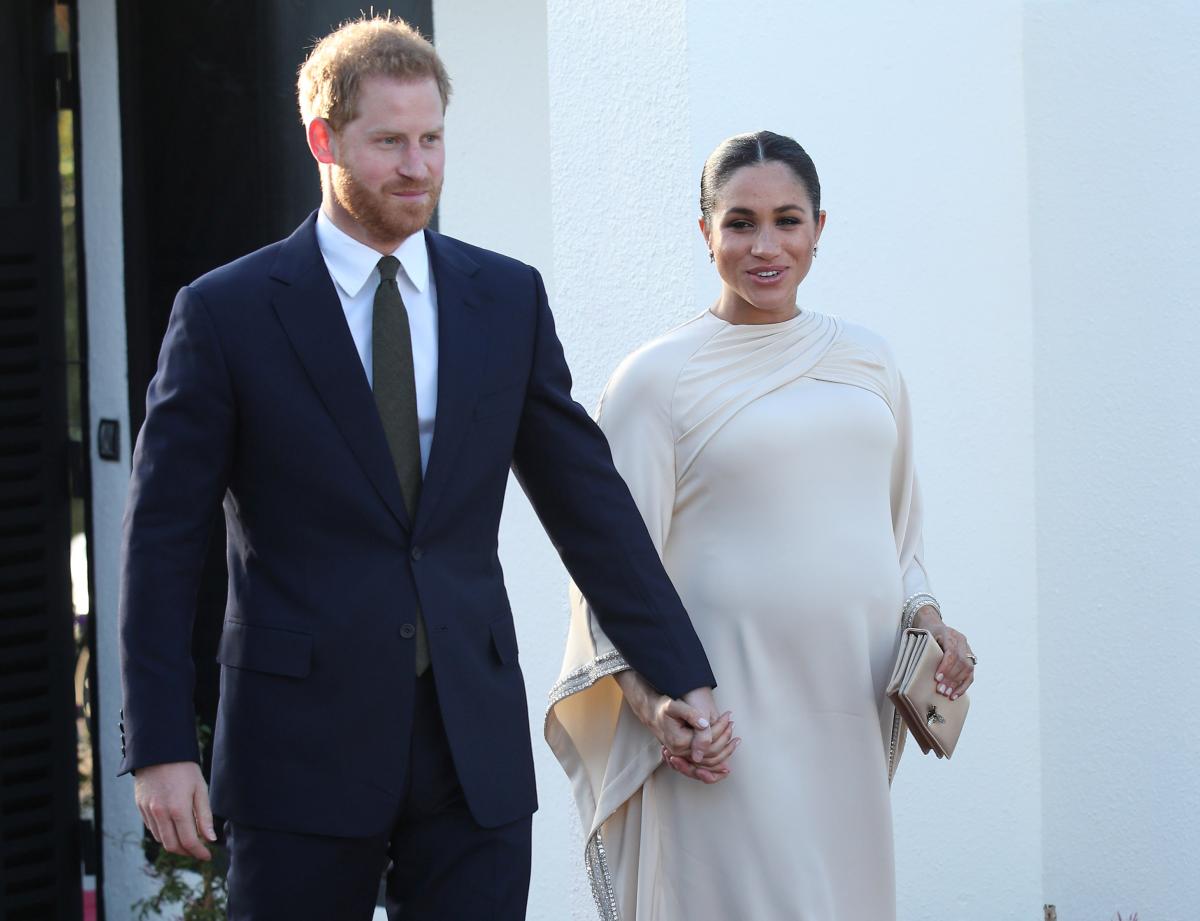 REUTERS
The Duke and Duchess of Sussex, whose marriage last year brought historic change to Britain's royal family, on Monday welcomed a son.
This is the first interracial baby in the monarchy's recent history, The New York Times reports.
The newborn is seventh in line to the British throne, behind his father, Prince Harry. It is not clear whether the child will receive a royal title, like those bestowed on the three children of Prince William, Harry's older brother, and William's wife, Catherine.
"The Duchess and baby are both healthy and well, and the couple thank members of the public for their shared excitement and support during this very special time in their lives," reads a statement published on the Duke and Dutchess's Instagram page.
More details will be shared in the forthcoming days, the statement concludes.
The baby is sure to be the object of uncommon fascination, adored and criticized as a symbol of the modernization of Britain's royal family, NYT wrote.