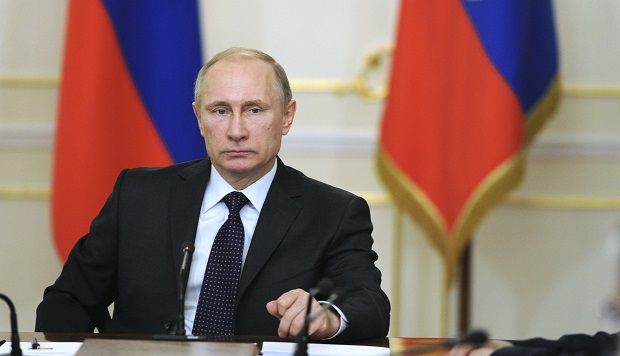 REUTERS
"A second front will be opened in Central Asia and the North Caucasus this spring," Sungurovsky said.
"There are expected the attacks of the Islamic State in the region. If there is an alliance with the Taliban, the military group will reinforce significantly. If they are joined by the Islamic Movement of Uzbekistan and Turkistan, this will be a serious threat. There is the ongoing generational shift in power with establishment of a powder keg being financed by China. So the only opportunity for Putin to stay in the region is through military presence of Russian armed forces. Therefore, he needs either to withdraw troops from Ukraine, or forget about Central Asia."
Sungurovsky also added that in such situation Putin could decide to "steal a march" and ​​deploy his troops in Kyrgyzstan and Kazakhstan within the framework of Collective Security Treaty Organization - an intergovernmental military alliance between Russia, Armenia, Kazakhstan, Kyrgyzstan, Tajikistan, and Uzbekistan, which was signed in 1992.