Russian opposition politician: Putin betting on internal destabilization of Ukraine
13:52, 12 March 2015
World
Russian President Vladimir Putin is counting on the internal destabilization of Ukraine, Russian opposition politician Vladimir Milov said in an interview with Ukrainian political weekly magazine Novoe Vremya on Thursday.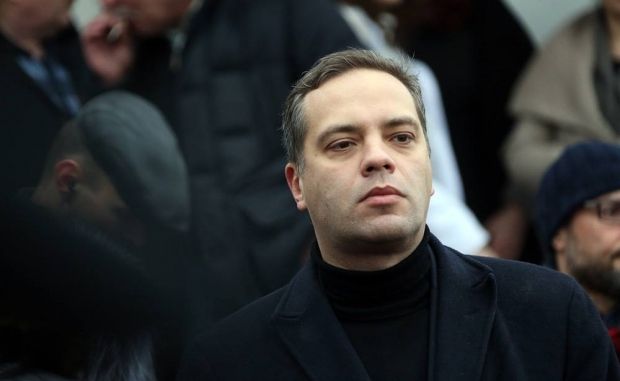 Photo from facebook.com/milov.vladimir
"[Putin] is going to rely on internal destabilization, both socio-economic and political," Milov said.
"Of course, the Russian authorities are rubbing their hands at all of your economic difficulties. I think they will do a lot to add to them through hand wringing from Gazprom and through arm-twisting for the repayment of loans to Russia."
According to Milov, Russia will send emissaries who will try to destabilize the social and political situation in the country from inside Ukraine.
"Putin's strategy on the territories controlled by the separatists is to create a permanent source of tension, which can divert attention, resources, and will not allow there to be any successful reforms in the country. I think that he will have such tactics," he said.
"The majority of Russians still do not believe and do not know that Russian soldiers are fighting in the Donbas," Milov said.
"They believe that there are some separatists, [and Russian] volunteers. When you start to tell them that these are regular units of the Russian army, they get very angry and do not believe it. That's one of the successes of Putin's propaganda."
If you see a spelling error on our site, select it and press Ctrl+Enter