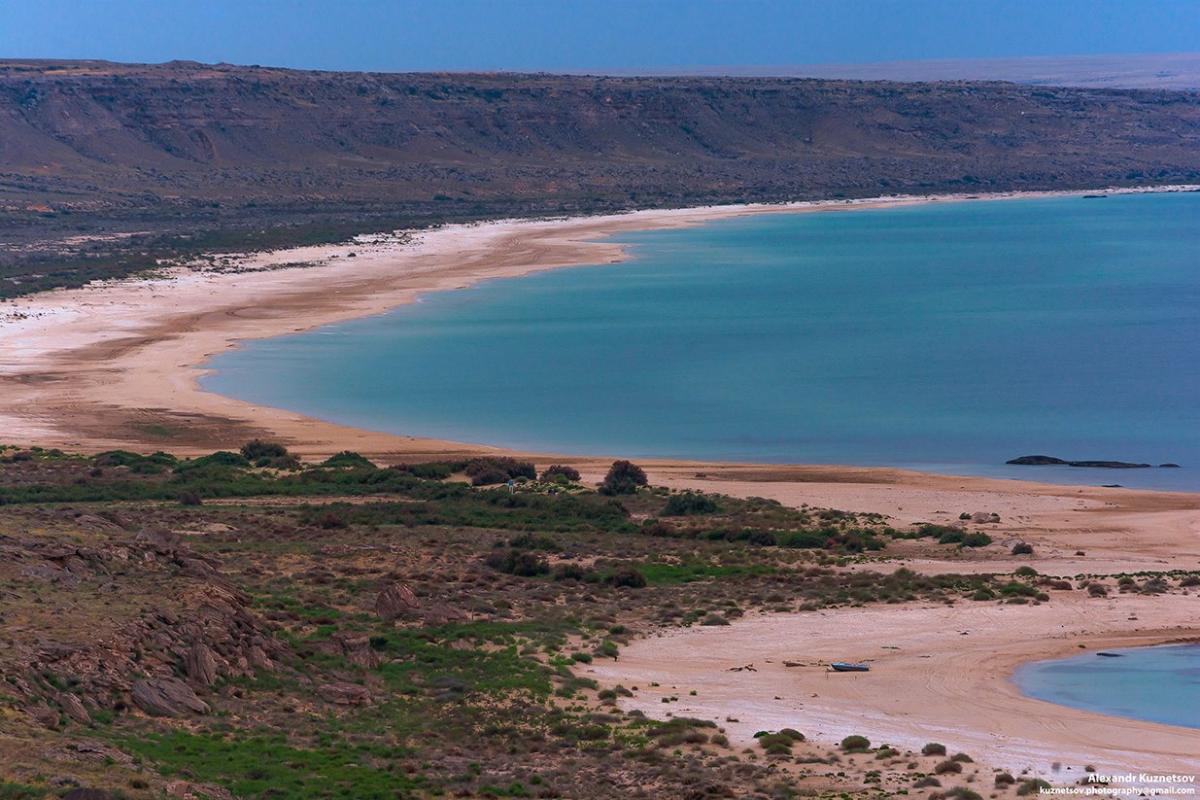 wattpad.com
Saudi Arabia's energy minister says two Saudi oil tankers were targeted in a "sabotage attack" off the coast of the United Arab Emirates and sustained "significant damage."
Khalid Al-Falih made the comments in a statement carried early Monday by the state-run Saudi Press Agency, according to The Associated Press.
He said the two tankers were targeted off the coast of Fujairah.
He said one tanker was en route to the kingdom to be loaded with Saudi crude oil to send to the United States.
He did not identify the tankers.
He said: "Fortunately, the attack didn't lead to any casualties or oil spill; however, it caused significant damage to the structures of the two vessels."
Read alsoU.S. to move USS Arlington and Patriot battery to U.S. Central Command
Earlier, The UAE said an alleged sabotage attack targeted four boats, without elaborating or naming suspects.
Washington has issued a new alert to maritime traffic over the alleged "acts of sabotage" of ships off the UAE coast amid heightened regional tensions between the U.S. and Iran.
The United States recently moved to bolster its military presence in the Persian Gulf and Middle East, deploying an amphibious assault ship and a Patriot missile battery to counter what Washington sees as a growing threat from Iran.
The Pentagon announcement on May 10 is the latest in a series of steps and countersteps by the United States and Iran as tensions between the nations intensify, according to RFE/RL.
Meanwhile, Iran's Foreign Ministry is calling for clarification about what happened with the two Saudi oil tankers and expressed concerns over the explosions.
The security of shipping and maritime transport in the region is of paramount importance, said ministry spokesman Abbas Mousavi.
The state-run IRNA news agency also quoted Mousavi on Monday as cautioning against any "conspiracy orchestrated by ill-wishers" and "adventurism by foreigners" to undermine the region's stability and security.