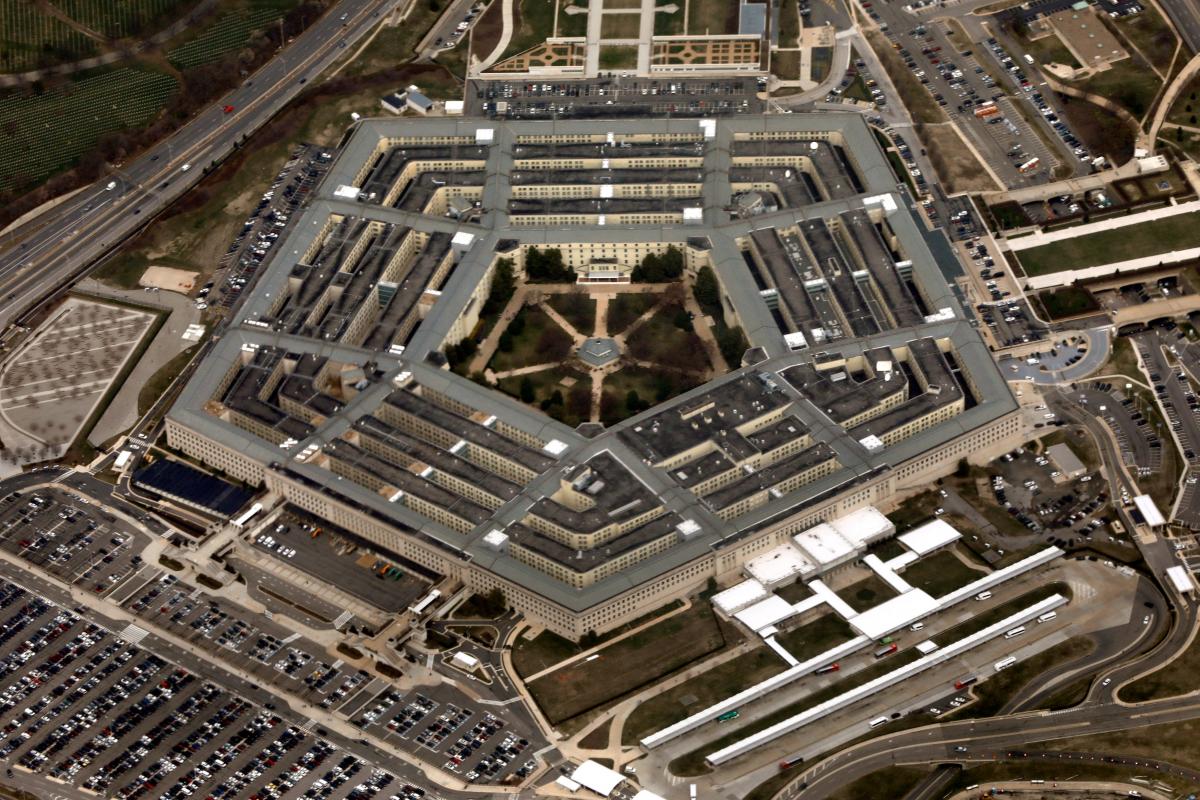 REUTERS
At a meeting of U.S. President Trump's top national security aides last Thursday, Acting Defense Secretary Patrick Shanahan presented an updated military plan that envisions sending as many as 120,000 troops to the Middle East should Iran attack American forces or accelerate work on nuclear weapons, administration officials said.
The revisions were ordered by hard-liners led by John R. Bolton, Mr. Trump's national security adviser. They do not call for a land invasion of Iran, which would require vastly more troops, officials told The New York Times.
The development reflects the influence of Mr. Bolton, one of the administration's most virulent Iran hawks, whose push for confrontation with Tehran was ignored more than a decade ago by President George W. Bush.
It is highly uncertain whether Mr. Trump, who has sought to disentangle the United States from Afghanistan and Syria, ultimately would send so many American forces back to the Middle East.
Read alsoSaudi Arabia says two oil tankers damaged in "sabotage attack" off UAE coast
It is also unclear whether the president has been briefed on the number of troops or other details in the plans. On Monday, asked about if he was seeking regime change in Iran, Mr. Trump said: "We'll see what happens with Iran. If they do anything, it would be a very bad mistake."
There are sharp divisions in the administration over how to respond to Iran at a time when tensions are rising about Iran's nuclear policy and its intentions in the Middle East.
Some senior American officials said the plans, even at a very preliminary stage, show how dangerous the threat from Iran has become. Others, who are urging a diplomatic resolution to the current tensions, said it amounts to a scare tactic to warn Iran against new aggressions.
More than a half-dozen American national security officials who have been briefed on details of the updated plans agreed to discuss them with The New York Times on the condition of anonymity. The size of the force involved has shocked some who have been briefed on them. The 120,000 troops would approach the size of the American force that invaded Iraq in 2003.
Deploying such a robust air, land and naval force would give Tehran more targets to strike, and potentially more reason to do so, risking entangling the United States in a drawn out conflict. It also would reverse years of retrenching by the American military in the Middle East that began with President Barack Obama's withdrawal of troops from Iraq in 2011.
Several oil tankers were reportedly attacked or sabotaged off the coast of the United Arab Emirates over the weekend, raising fears that shipping lanes in the Persian Gulf could become flash points. "It's going to be a bad problem for Iran if something happens," Mr. Trump said on Monday, asked about the episode.
Emirati officials are investigating the apparent sabotage, and American officials suspect that Iran was involved. Several officials cautioned, however, that there is not yet any definitive evidence linking Iran or its proxies to the reported attacks. An Iranian Foreign Ministry spokesman called it a "regretful incident," according to a state news agency.
The Iranian government has not threatened violence recently, but last week, President Hassan Rouhani said Iran would walk away from parts of the 2015 nuclear deal it reached with world powers. Mr. Trump withdrew the United States from the agreement a year ago, but European nations have urged Iran to stick with the deal.