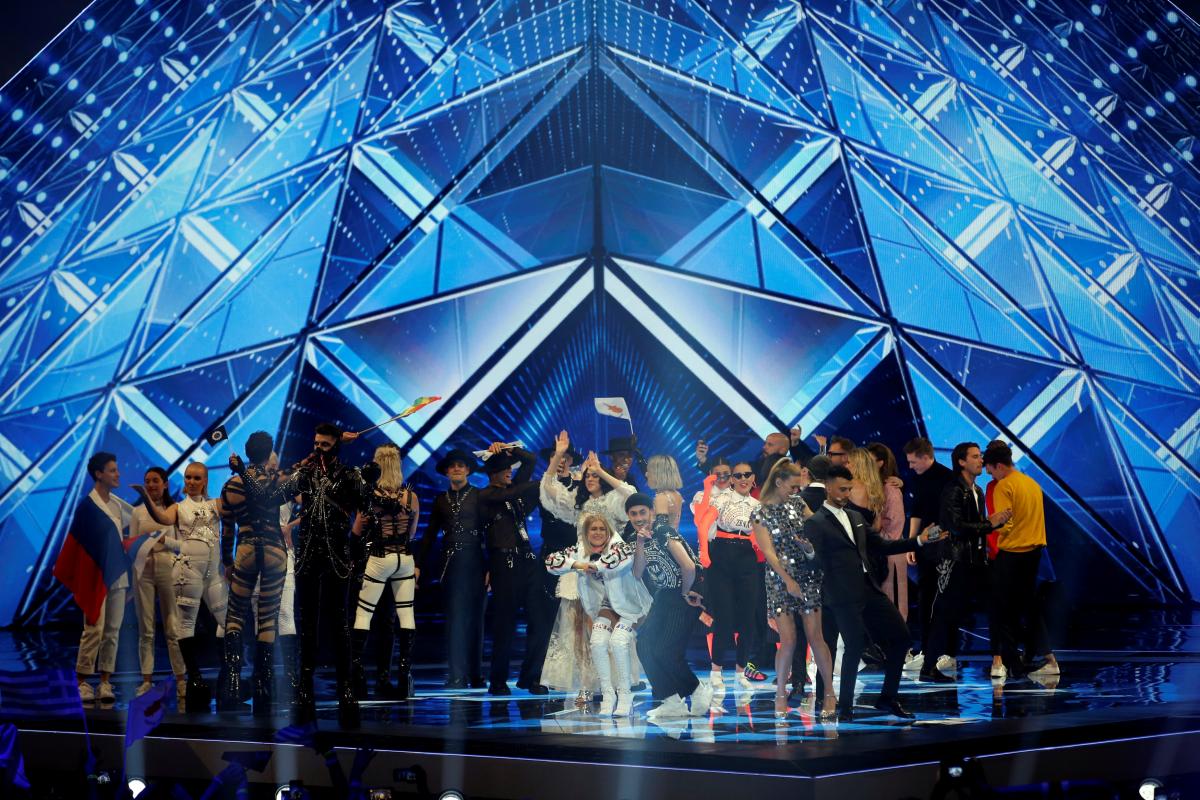 First Semi-Final winners / REUTERS
Tel Aviv, Israel, hosted the first Semi-Final of the international Eurovision Song Contest 2019 on Tuesday, May 14.
Participants from 17 countries competed for the right to get to the Grand Final, according to UNIAN.
Ten countries were qualified for the Grand Final after the first Semi-Final of Eurovision 2019: Greece, Belarus, Serbia, Cyprus, Estonia, the Czech Republic, Australia, Iceland, San Marino, and Slovenia.
The following ten countries have qualified for the Grand Final (in order of announcement):
Greece – Katerine Duska with Better Love
Belarus – ZENA with Like It
Serbia – Nevene Božović with Kruna
Cyprus – Tamta with Replay
Estonia – Victor Crone with Storm
Czech Republic – Lake Malawi with Friend Of A Friend
Australia – Kate Miller-Heidke with Zero Gravity
Iceland – Hatari with Hatrið mun sigra
San Marino – Serhat with Say Na Na Na
Slovenia – Zala Kralj & Gašper Šantl with Sebi
Read alsoUkraine to skip this year's Eurovision contest: Official statement
Seven countries – Montenegro, Finland, Poland, Hungary, Belgium, Georgia, and Portugal – did not make it through from the first Semi-Final, according to the official website of the contest.
The ten finalists will participate in the Grand Final on May 18 alongside the ten countries who will qualify in the second Semi-Final on May 16, and the six pre-qualified countries, the 'Big Five' (the United Kingdom, France, Germany, Spain, and Italy) and host country Israel.
Ukraine is not taking part in the song contest this year.