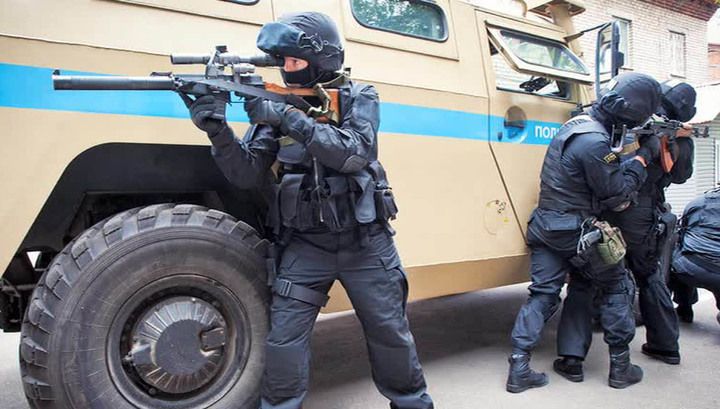 Snapshot
CCTV cameras installed around an apartment block in an unnamed Russian city caught the moment when a Rosgvardia (National Guard) SWAT team attempted to apprehend their target as he was just about to drive of in his posh Mercedes SUV.
The corresponding video was initially uploaded on YouTube by PrimePravda, later to be hilariously commented by Alexei Navalny, a prominent opposition figure.
"I'm far from the idea that all Rosgvardia raids are organized and implemented in a similar way, but things like this also happen... In short, here's one time when something went wrong," reads the caption to the video.
Navalny suggested that the commander in chief of the National Guard forces of the Russian Federation, Viktor Zolotov, was personally in command of the operation. It should be noted that a long-time feud continues between the politician and a top law enforcer as the later even went so far once as offering a fistfight to defend his dignity.
"It's so funny I'm crying. I am sure that Army General General Zolotov personally prepared the unique operation of Rosgvardia," Navalny wrote on Twitter.