Three more bodies from crashed AirAsia plane found
12:31, 16 March 2015
World
Indonesian rescuers have found over the weekend and recovered from the bottom of the Java Sea another three bodies from an AirAsia jet that crashed late last year, the director of search and rescue operations Soeprijadi said on Monday, according to Russian news agency RIA Novosti.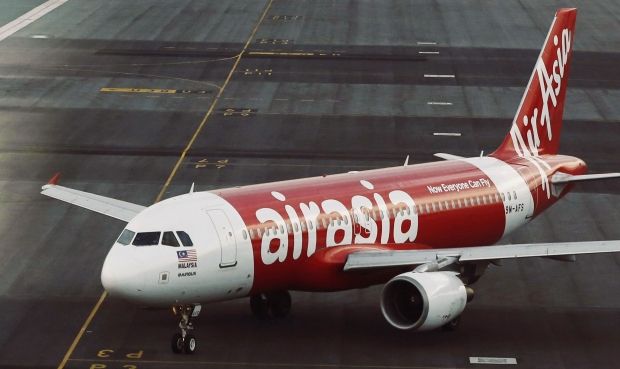 REUTERS
"We found three bodies of the victims of QZ8501 flight," Soeprijadi said.
As reported earlier, a total of 103 dead bodies had been found over the two-and-a-half months of search and rescue operations.
"The bodies were found 40 meters from the site, where the main fragment of the fuselage of the crashed airliner had been raised to the surface. There is still a lot of smaller debris there, and these bodies were found among it," Soeprijadi said.
As UNIAN reported earlier, the plane, with 155 passengers (most Indonesians) and seven crew members on board, was flying from Indonesia Surabaya to Singapore when air traffic control in Jakarta lost contact with it on the morning of December 28. According to the reports of the rescue teams, all the passengers on board were killed.
If you see a spelling error on our site, select it and press Ctrl+Enter