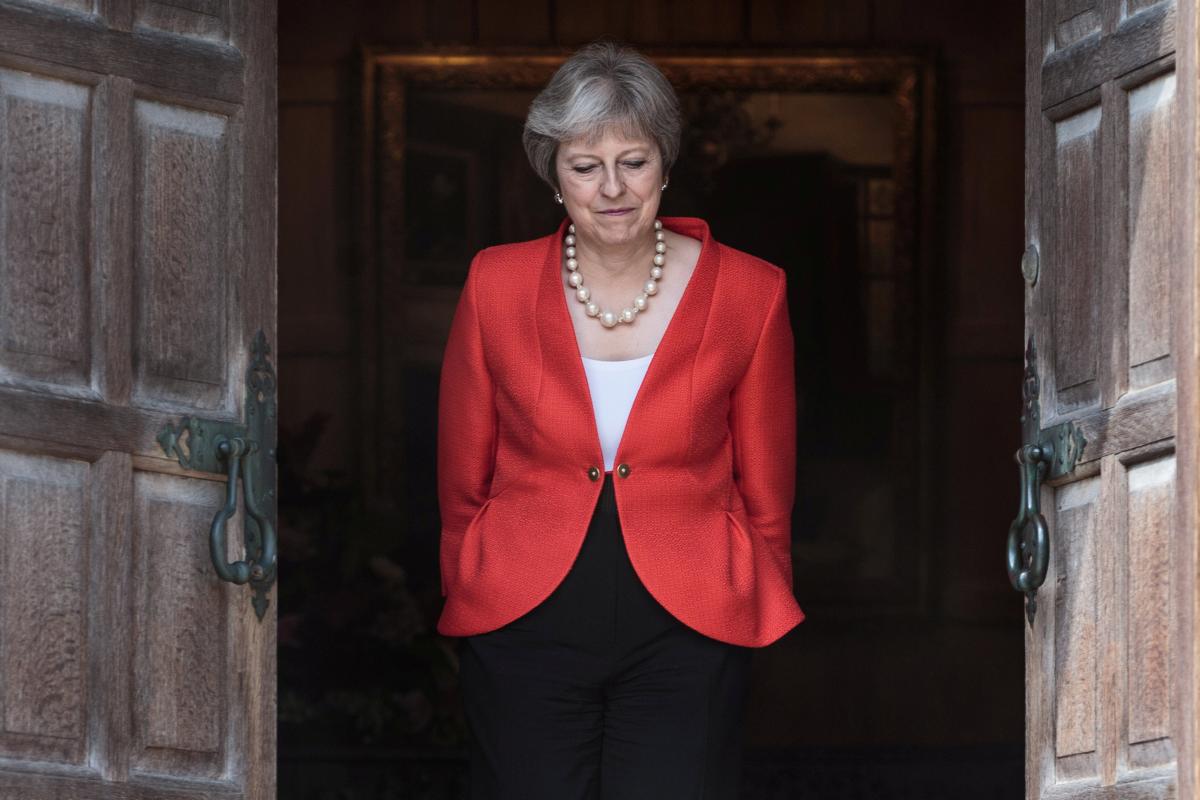 REUTERS
British Prime Minister Theresa May has announced she has decided to resign from June 7 as Conservative leader and, accordingly, Prime Minister.
She made a corresponding statement on Friday, May 24, on the threshold of her official residence at 10 Downing Street.
Read alsoTheresa May faces pressure after Andrea Leadsom resigns – BBC
"I am today announcing that I will resign as the leader of the Conservative and Unionist Party on Friday, June 7m so that a successor can be chosen," she said.
"I have done my best to do that. I negotiated the terms of our exit and a new relationship with our closest neighbours that protects jobs, our security and our union. I have done everything I can to convince MPs to back that deal. Sadly, I have not been able to do so. I tried three times," she said, laying the responsibility for the failure of the Brexit negotiations at the British Parliament in her resignation speech.
She quoted the great humanitarian, Sir Nicholas Winton, who saved the lives of hundreds of children by arranging their evacuation from Nazi-occupied Czecheslovakia through the Kindertransport.
"He said: 'Never forget that compromise is not a dirty word. Life depends on compromise.' "He was right," she said.
"I will shortly leave the job that it has been the honour of my life to hold," she added. "The second female prime minister, but certainly not the last."