Latvia to strengthen security on border with Russia
12:03, 17 March 2015
World
Latvia intends to equip the eastern border with Russia and Belarus with a modern security system and will spend EUR 15 million on measures to stop illegal crossing of the border, German broadcaster Deutsche Welle reported on Tuesday.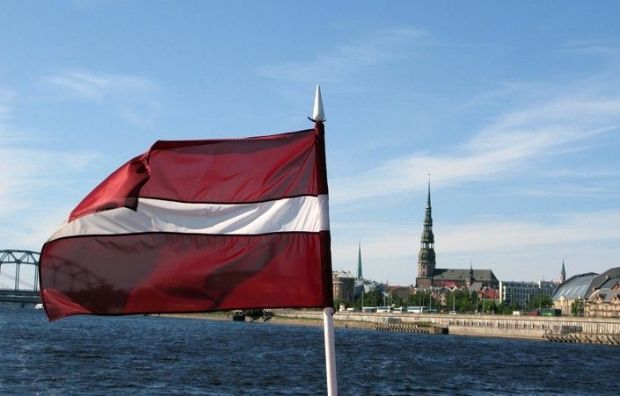 Photo from flickr.com/photos/bubbahop
"Within four years, we are planning to establish on the eastern border a border strip 12 meters wide, equipped with modern security systems. It will improve the response time of Latvian border guards," Latvian Interior Minister Rihards Kozlovskis said.
"In addition, Latvia needs a new project to fight with the growing number of illegal border crossing. Investment of about EUR 15 million is required to implement this initiative of the Latvian authorities," he said.
If you see a spelling error on our site, select it and press Ctrl+Enter