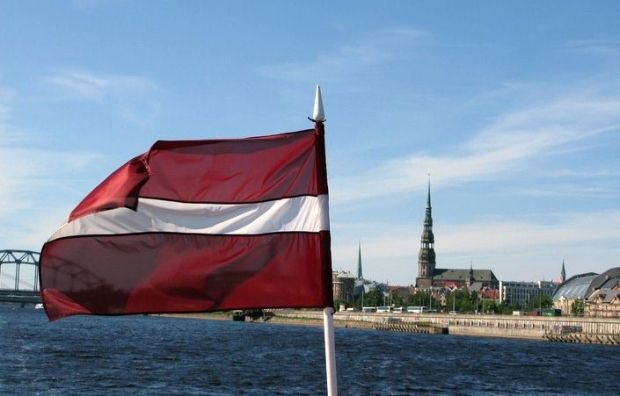 Photo from flickr.com/photos/bubbahop
"Within four years, we are planning to establish on the eastern border a border strip 12 meters wide, equipped with modern security systems. It will improve the response time of Latvian border guards," Latvian Interior Minister Rihards Kozlovskis said.
"In addition, Latvia needs a new project to fight with the growing number of illegal border crossing. Investment of about EUR 15 million is required to implement this initiative of the Latvian authorities," he said.