Wałęsa: Russia uses brute force, while West plays political games
13:38, 17 March 2015
World
Western countries have no choice but to stand up to the aggression of Russia against Ukraine, former Polish President and Nobel Peace Prize winner Lech Wałęsa said on Polish television's TVN24 channel on Tuesday, according to an UNIAN correspondent in Poland.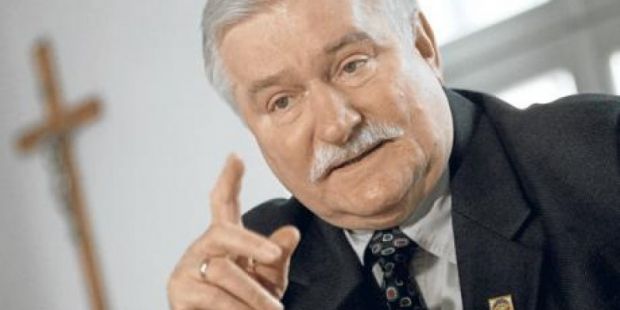 REUTERS
"Putin, Russia, broke the principles on which Europe stands - freedom, treaties, and agreements. If something breaks down, only force can be used," he said.
"More and more people realize that the Russians can't be allowed to take such actions," Wałęsa said.
"The West should help Ukraine in the fight against Russian aggression, including with the supplies of weapons to defeat the 'little green men,' who are breaking the country," he said.
According to Wałęsa, Russia is using brute force in Ukraine, while the West is trying to play some kind of political game.
"How can we play and win, if Putin is engaged in boxing, and we play chess?" he said.
If you see a spelling error on our site, select it and press Ctrl+Enter