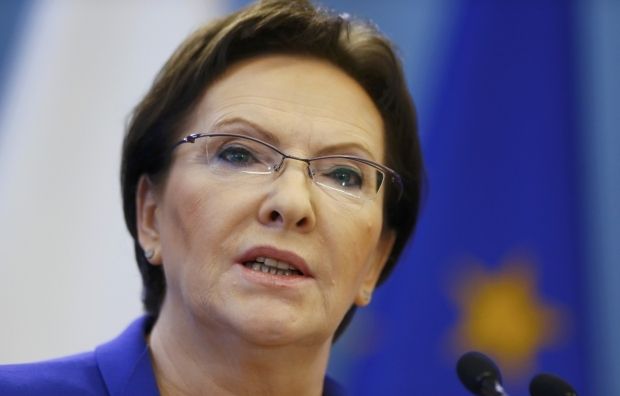 REUTERS
"Russia is making such gestures on the eve of the next EU summit on March 19-20 to get a lever of influence on the decisions of the European Council on sanctions," Kopacz said.
"We're observing increased activity in the Baltic Sea and in the airspace above it, but there is no reason yet to sound the alarm," Kopacz said.
As reported earlier, the Russian Iskander tactical mobile ballistic missile systems were redeployed to Kaliningrad region during of a sudden check of a combat readiness that began on March 16 on the orders of Russian President Vladimir Putin.