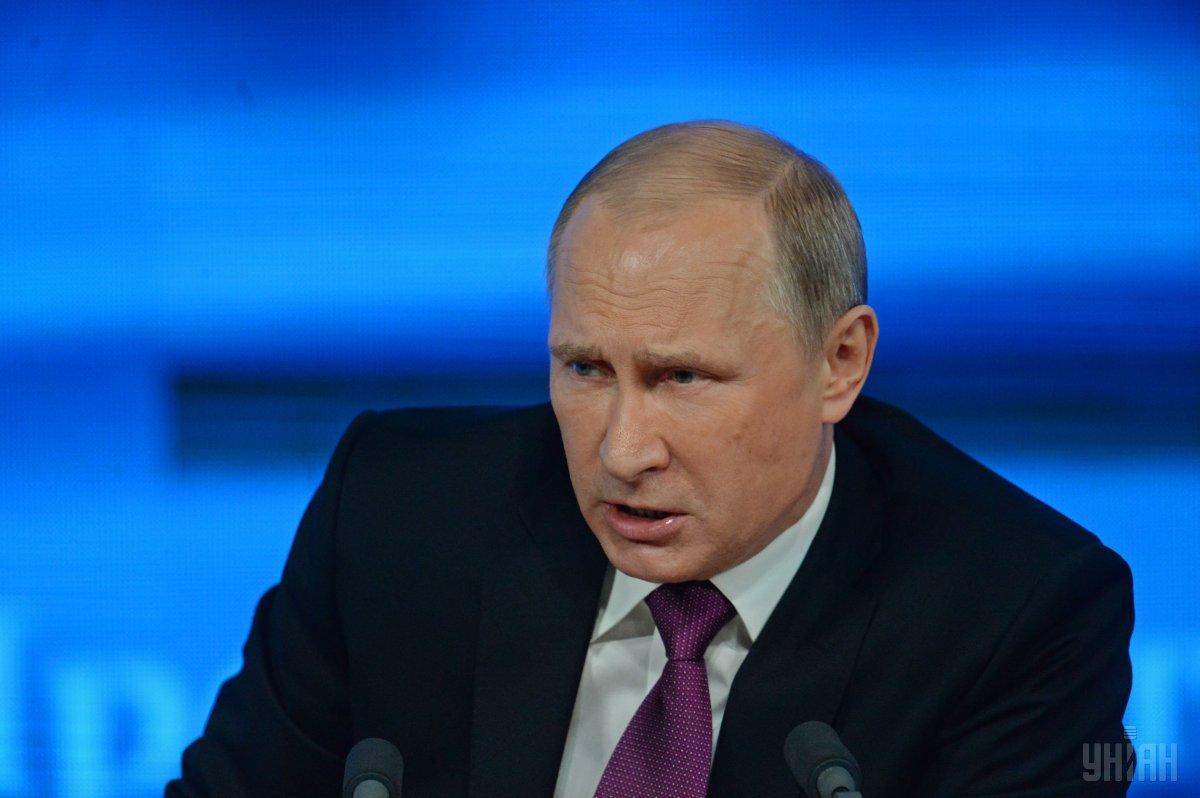 Photo from UNIAN
Russia's State Duma on June 18 to review President Vladimir Putin's bill on suspension of the INF Treaty.
Read alsoAP: U.S. pulling out of arms treaty with Russia
"On Thursday, May 30, President Vladimir Putin introduced into the State Duma a draft federal law on suspension by the Russian Federation of the Treaty between the United States of America and the Union of Soviet Socialist Republics on the elimination of their intermediate-range and shorter-range missiles," according to the State Duma's official website.
According to the document, the president is granted the right to decide on the renewal of the treaty. The law will enter into force from the date of its official publication.
As UNIAN reported earlier, the Treaty was signed in 1987 by then-U.S. president Ronald Reagan and Soviet leader Mikhail Gorbachev. It bans the production, testing and deployment of land-based cruise and ballistic missiles with a range of 500 km to 5,500 km.
Moscow's decision to pull out came after Washington's ultimatum that it would withdraw from the pact if Russia did not stop its alleged violations.