Terrorists kill seven tourists in Tunisian museum
16:45, 18 March 2015
World
At least seven tourists have been killed as a result of an attack by armed militants in the capital of Tunisia, Russian news agency TASS reported on Wednesday, with reference to Reuters and Al Arabiya TV channel.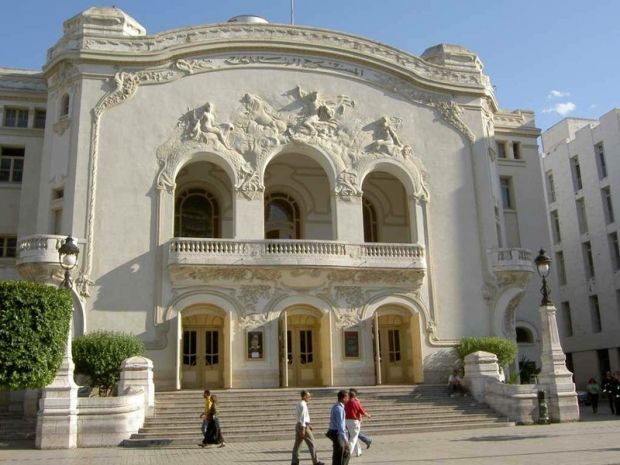 Photo from travel.tickets.ua
A group of visitors to the Bardo National Museum have been taken hostage by the militants. The nationality of the tourists has not been reported.
According to Tunisian news service Business News, with reference to law enforcement sources, at least four people have been killed as a result of the terrorist attack.
According to unconfirmed reports, a group of militants first attacked the parliament building, and from there they came to the museum, which was located in the adjacent building.
The group of terrorists numbers three people, according to reports.
The scene has been cordoned off by police. A special anti-terrorism group has been sent to the parliament building.
If you see a spelling error on our site, select it and press Ctrl+Enter