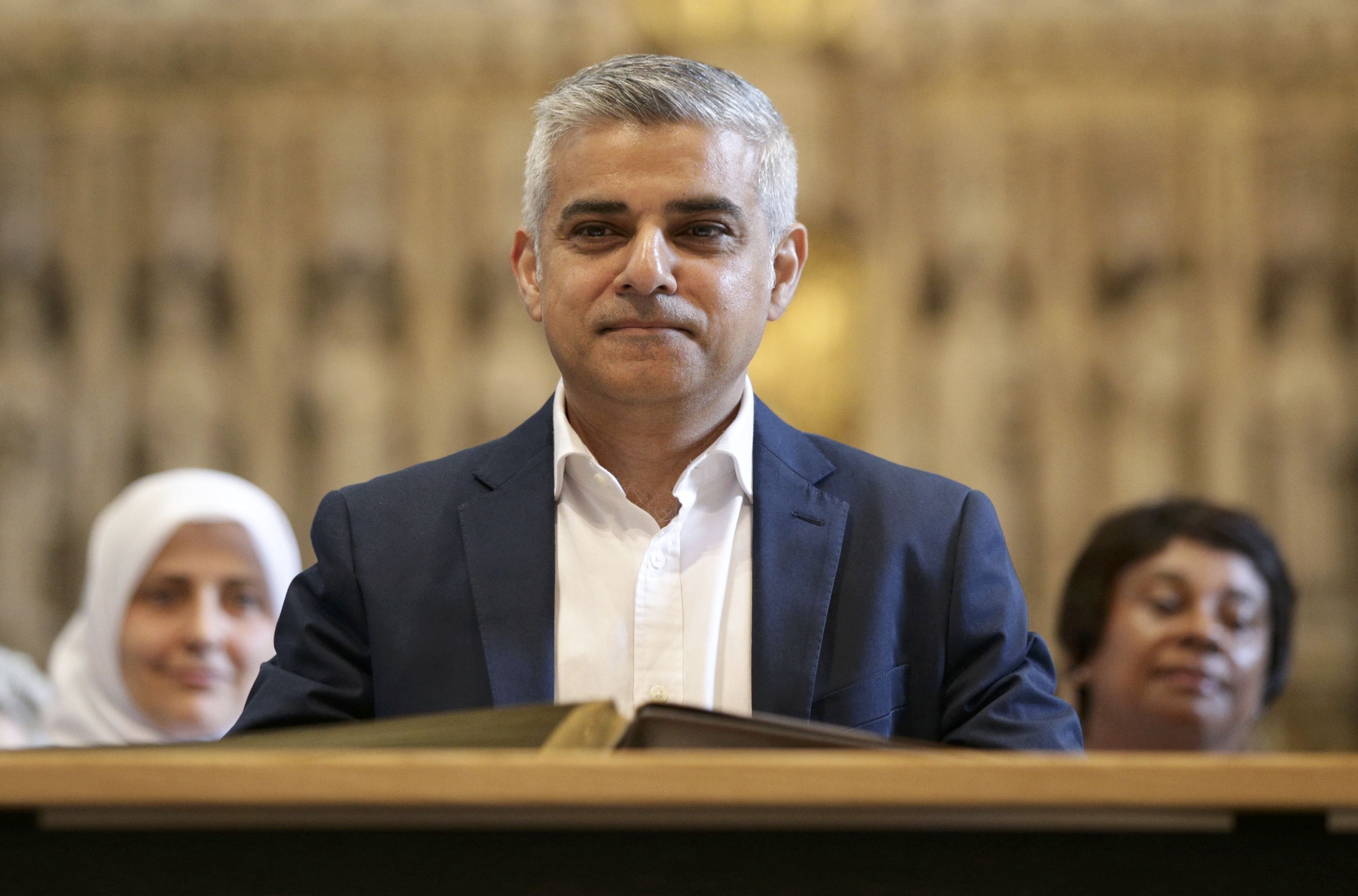 REUTERS
The mayor of London, Sadiq Khan, has compared the language used by Donald Trump to rally his supporters to that of "the fascists of the 20th century" in an explosive intervention before the U.S. president's state visit to London that begins on Monday.
Read alsoTrump invites Zelensky to Washington
Writing in the Observer, Khan condemned the red-carpet treatment being afforded to Trump who, with his wife Melania, will be a guest of the Queen during his three-day stay, which is expected to provoke massive protests in the capital on Tuesday, according to The Guardian.
Khan said: "President Donald Trump is just one of the most egregious examples of a growing global threat. The far right is on the rise around the world, threatening our hard-won rights and freedoms and the values that have defined our liberal, democratic societies for more than 70 years."
"Viktor Orbán in Hungary, Matteo Salvini in Italy, Marine Le Pen in France and Nigel Farage here in the UK are using the same divisive tropes of the fascists of the 20th century to garner support, but with new sinister methods to deliver their message. And they are gaining ground and winning power and influence in places that would have been unthinkable just a few years ago."