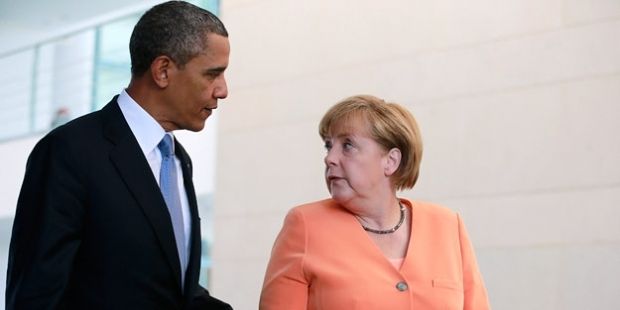 REUTERS
"The leaders of both countries agreed on the need for the full and immediate implementation of three Minsk documents in order to achieve a strong and peaceful resolution of the conflict," the report says.
At the same time, Obama and Merkel confirmed that they have the same position.
"If Russia does not fulfill its obligations under the Minsk agreements, the sanctions imposed on it will not be eased," the report reads.
"The parties also stressed the importance of economic assistance to Ukraine, which is now introducing necessary reforms," the White House reported.