Russia beefs up troops for military drills to 80,000 men
22:22, 19 March 2015
World
The number of troops participating in military exercises in Russia has been increased to 80,000 men, the number of aircraft has grown to 220.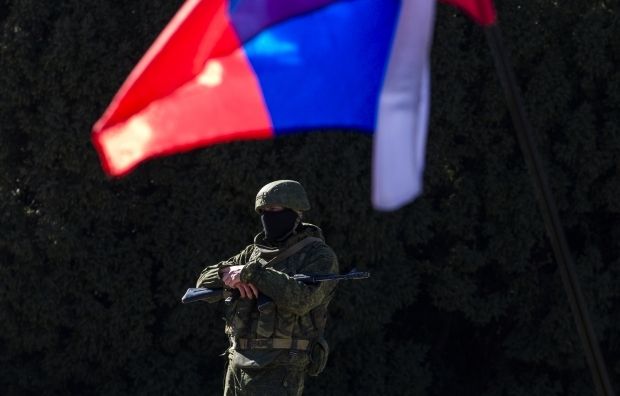 Russia boosts troops participating in military exercises / Photo from zn.ua
Chief of Russia's General Staff Valery Gerasimov announced this on Thursday, Ukrainian news portal zn.ua reported.
Participating in the drills are armed forces in the Caucasus, the Baltic Sea and Sakhalin. About 45,000 soldiers, 3,000 vehicles, more than 40 vessels, 15 submarines and 110 aircraft were originally to participate in the exercises.
The Russian military launched large-scale military exercises in the Arctic too. A total of 38,000 men, over 50 vessels and submarines, and 110 aircraft are engaged in the activity. The drills will last five days, their area is Novaya Zemlya and Franz Josef Land.
Simultaneously, the Russian army is conducting exercises in other regions of Russia. About 3,000 troops are now training on the island of Sakhalin, Kamchatka and other areas of Russia's Far East. Russia's air force units are currently engaged in training flights in Buryatia (South Siberia). Stavropol Kray in southwestern Russia is also a venue for military exercises. 
If you see a spelling error on our site, select it and press Ctrl+Enter