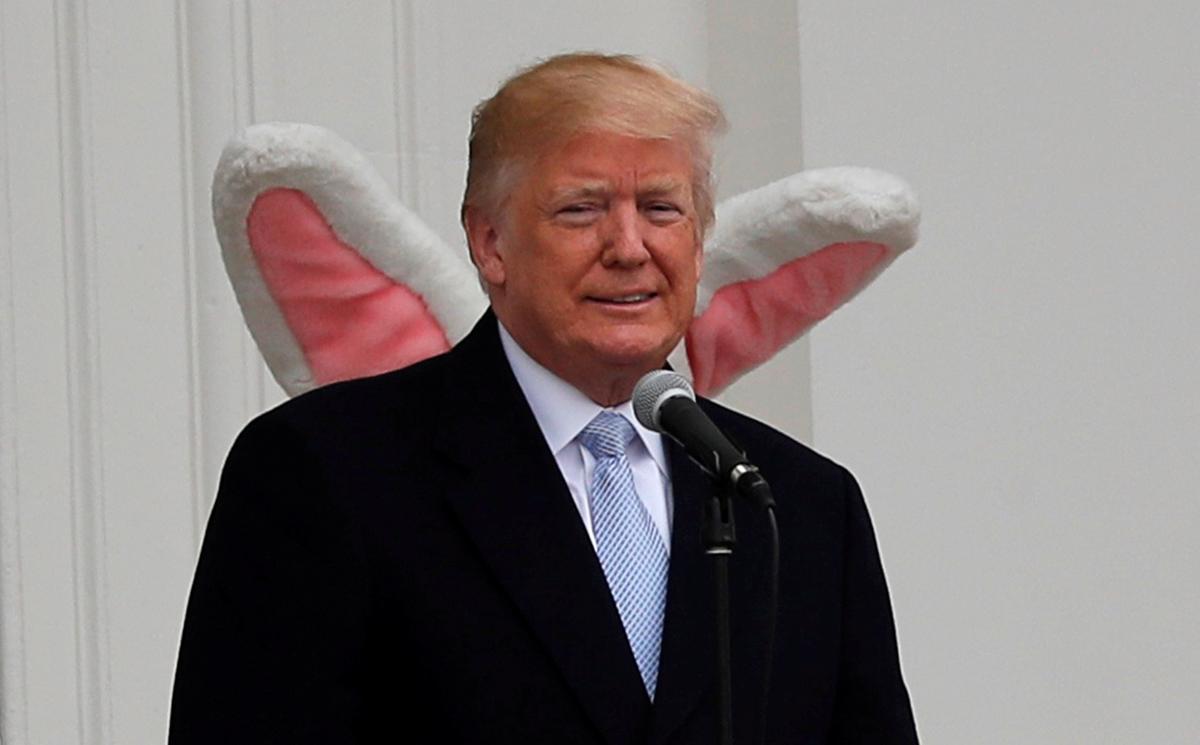 REUTERS
The U.S. has reason to believe Russia, China and other countries are spreading false stories about internal divisions in the Trump administration, White House national security adviser John Bolton said Tuesday.
Read alsoBloomberg: North Korea executed envoy over Trump-Kim summit
"We have substantial reason to believe that North Korea, Iran, Venezuela, Russia and China have made a decision to – and you can see it publicly – to try to sow disinformation about the administration, and to say that the president and his advisers are divided, and things like that," Bolton said at a Wall Street Journal event in Washington. He didn't provide evidence to substantiate his claim, Bloomberg reported.
He complained that reporters are quick to regurgitate the false stories. "The stenographers of these regimes in the American press immediately pick it up," he said.