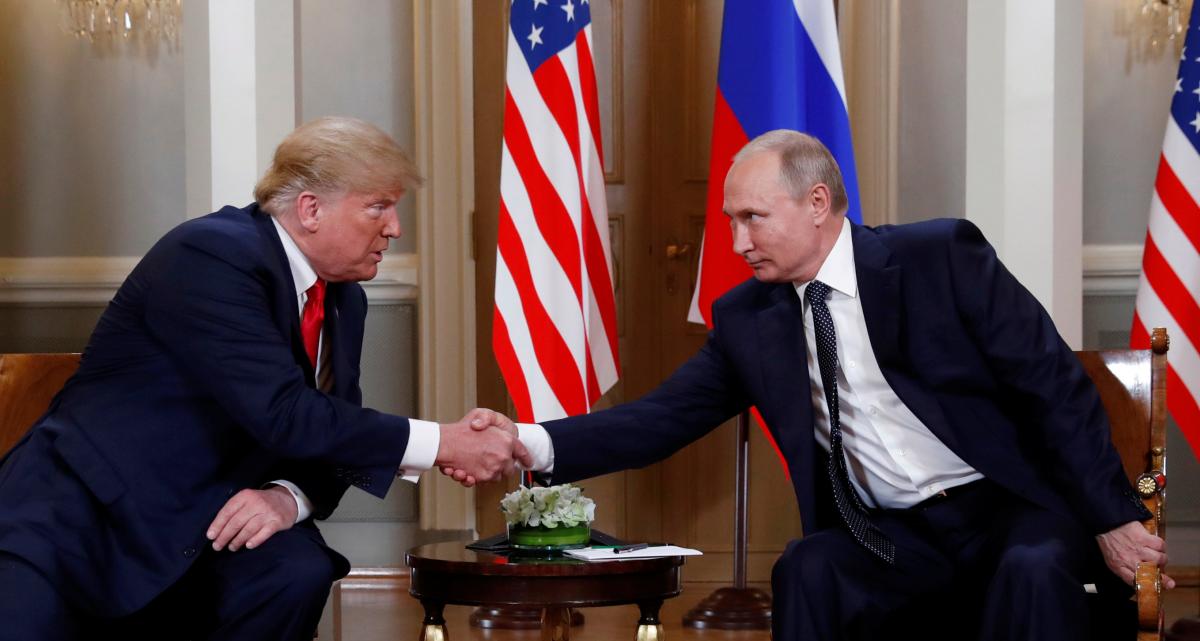 REUTERS
U.S. President Trump confirmed Wednesday he plans to meet with Russian President Vladimir Putin on the sidelines of the G-20 summit this month, putting another high-profile meeting on the docket in Japan.
Read alsoTrump says he'll meet with Putin at G-20 in June – media
Mr. Trump's pull aside with Mr. Putin will add intrigue to his time in Osaka alongside his effort to find a path out of the U.S.-China trade war with President Xi Jinping, according to The Washington Times.
"I'll be meeting with Putin at the G-20, I'll be meeting with President Xi at the G-20, I'll be meeting with many of the leaders at the G-20," Mr. Trump said, before joking about how many people will be in room with him and the Russian president. "Do you want to be in the room?" he asked White House reporters in front of the Polish president. "Because you people don't trust anything."
Late last year, Trump abruptly canceled a meeting with Putin that had been planned on the sidelines of the G-20 meeting in Argentina, after Russia refused to release Ukrainian ships and sailors it had seized in the Kerch Strait.
On December 1, 2018, U.S. Secretary of State Mike Pompeo said that Russian aggression against Ukraine in the Kerch Strait near Crimea was the sole reason for President Donald Trump's cancellation of his G20 meeting with Russia President Vladimir Putin and Russia must return Ukraine's sailors and vessels before the administration would consider a rescheduled Trump-Putin summit.