Estonian President: Europe needs Plan B as sanctions on Russia ineffective
22:08, 22 March 2015
World
Europe should elaborate Plan B due to the failure of European sanctions against Russia over Ukraine.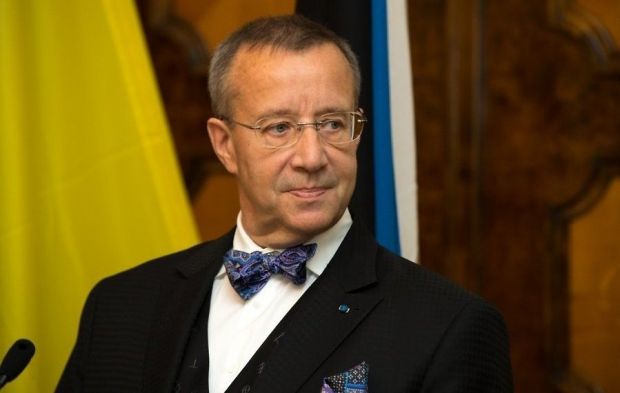 The Estonian president recommends Europe to develop Plan B / Photo from delfi.ee / Andres Putting
Estonian President Toomas Hendrik Ilves announced this at the Brussels Forum.
"As for the Ukrainian crisis, it's about security of the entire Europe rather than of a separate nation. In this connection, Europe must take a clear point of view, show its determination and strength. We are now discussing whether to arm Ukraine or step up sanctions against Russia. If it is decided not to do any of these things, has Europe Plan B?" Estonian news portal Rostimee quoted Ilves as saying.
Speaking about security in the Baltic States, Ilves said that the countries in the region should spend 2% of their GDP on defense, following Estonia's example.
As UNIAN reported earlier, the EU countries on Thursday decided to extend sanctions against Russia until the Minsk agreements are fully implemented.
If you see a spelling error on our site, select it and press Ctrl+Enter