NATO responds to Russia's threats to aim nuclear missiles at Denmark
22:32, 22 March 2015
World
NATO responds to Russia's threats to aim nuclear missiles at Danish warships.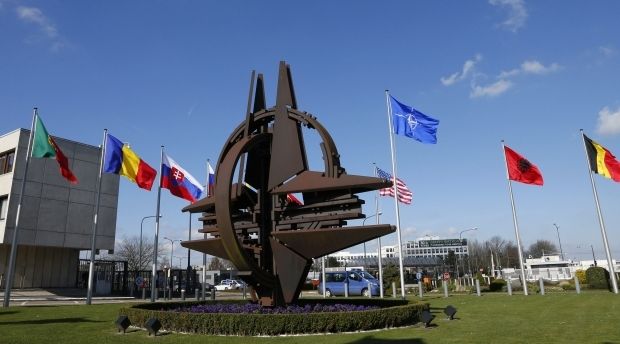 REUTERS
NATO's top military commander, U.S. Air Force General Philip Breedlove says that Russia is making an attempt to put pressure on all countries wishing to join NATO's missile defense system, eurointegration.com.ua reported with reference to Reuters.
"Romania came under great pressure when they became a part of the [missile shield]. Poland is coming under great pressure and now anyone else who wants to join in to this defensive capability will come under this diplomatic and political pressure," Breedlove said, commenting a statement by the Russian ambassador to Denmark that Russia could aim nuclear missiles at Denmark if it joins NATO's missile defense system.
In an interview in the newspaper Jyllands-Posten, the Russian ambassador to Denmark, Mikhail Vanin, said he did not think Danes fully understood the consequences of joining the NATO program, Reuters wrote. "If that happens, Danish warships will be targets for Russian nuclear missiles," Vanin told the newspaper.
If you see a spelling error on our site, select it and press Ctrl+Enter